My 12 Favorite Things This Spring
Hi there! Me again. I hope you're having a good time perusing my collection. Aren't there so many wonderful things? I know! It's crazy! 
This morning I was thinking about all of you and I thought to myself, "Gosh they're pretty." And then I thought, "Smart, too." And then I thought, "I have to buy more shampoo." Funny how the mind wanders, huh? Popsicle sticks.
Anyway, while I was thinking about you I had a great idea. (Brag alert – I'm full of 'em.)  I thought I should tell you about some of my favorite things in my collection. That might help you make some decisions for yourself or buy a gift for a friend or at the very least distract you from the work you're supposed to be doing at your job right now. You're welcome! 
I truly love everything in my collection so it's hard to pick favorites. But if I absolutely have to here are a few. Full disclosure: my favorites change hourly.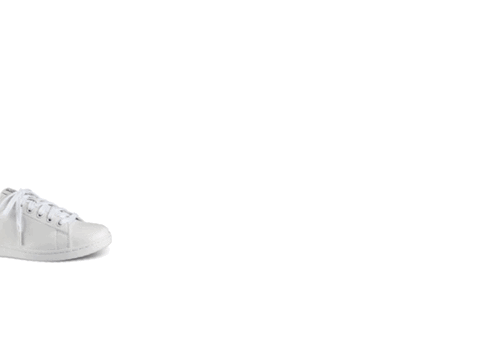 There are two pair (pairs? pear? pears.) of shoes that I love. The white Chapala sneakers and the Darja blue polka dot sneakers. They are both insanely comfortable and stylish and I love them so much sometimes I think about wearing one of each.
If you want to wear socks with your shoes, and I highly suggest you do unless you're European and call pull off the sockless look, my multi-stripe socks in ivory are capital A-dorable.
I also love love love (two more: love love) the Henlee Tote. It features my dog Augie – and it has a bunch of little compartments for your keys and things. So I guess what I'm saying is, if you still manage to lose anything in there, that is not on me.
One other thing I love – my love mug. That can also be used as a tote if you have tiny, tiny things to carry around.
If you like to eat off of plates, I highly recommend my Cave Animal Plate set. They're a real conversation starter so if you ever have a dinner party with an awkward lull, these will get people talking. You're welcome, again.
If you like to sleep, you can't go wrong with my Azur Stripe Bedding set. And if you like to sit down, the Autry Schoolhouse Stool is perfect. It's classy and sophisticated, just like you. Wink.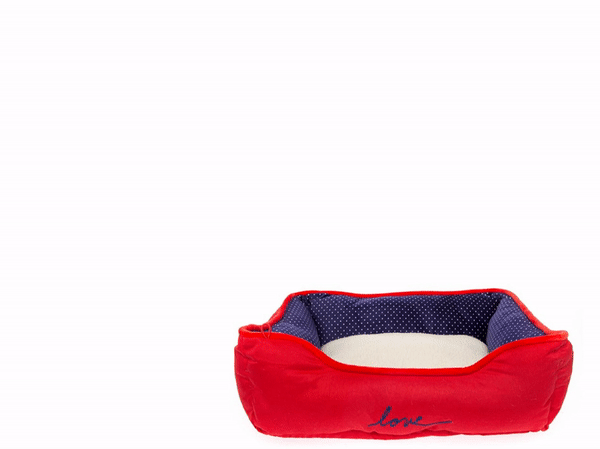 Of course I can't leave out my favorite things for pets. The Love Cuddler Dog Bed is so cute and comfortable you can have overnight guests sleep in it. And if you wanna show your pups how much you love them, get them the Love tennis ball. Nothing says, "we have fun together" like a tennis ball covered in saliva.
I really do love everything in my collection – otherwise it wouldn't be in it! So keep perusing and let me know what you find…P.S. you can get my love sweatshirt here.
I'm out of toothpaste too.