OCT 03, 2021
A Friend of ED
If you have a dog, you're probably very familiar with that powerless feeling you get when your dog feels anxious, gets triggered or becomes restless. That's where Kradle® Calming + Comfort for Dogs comes in.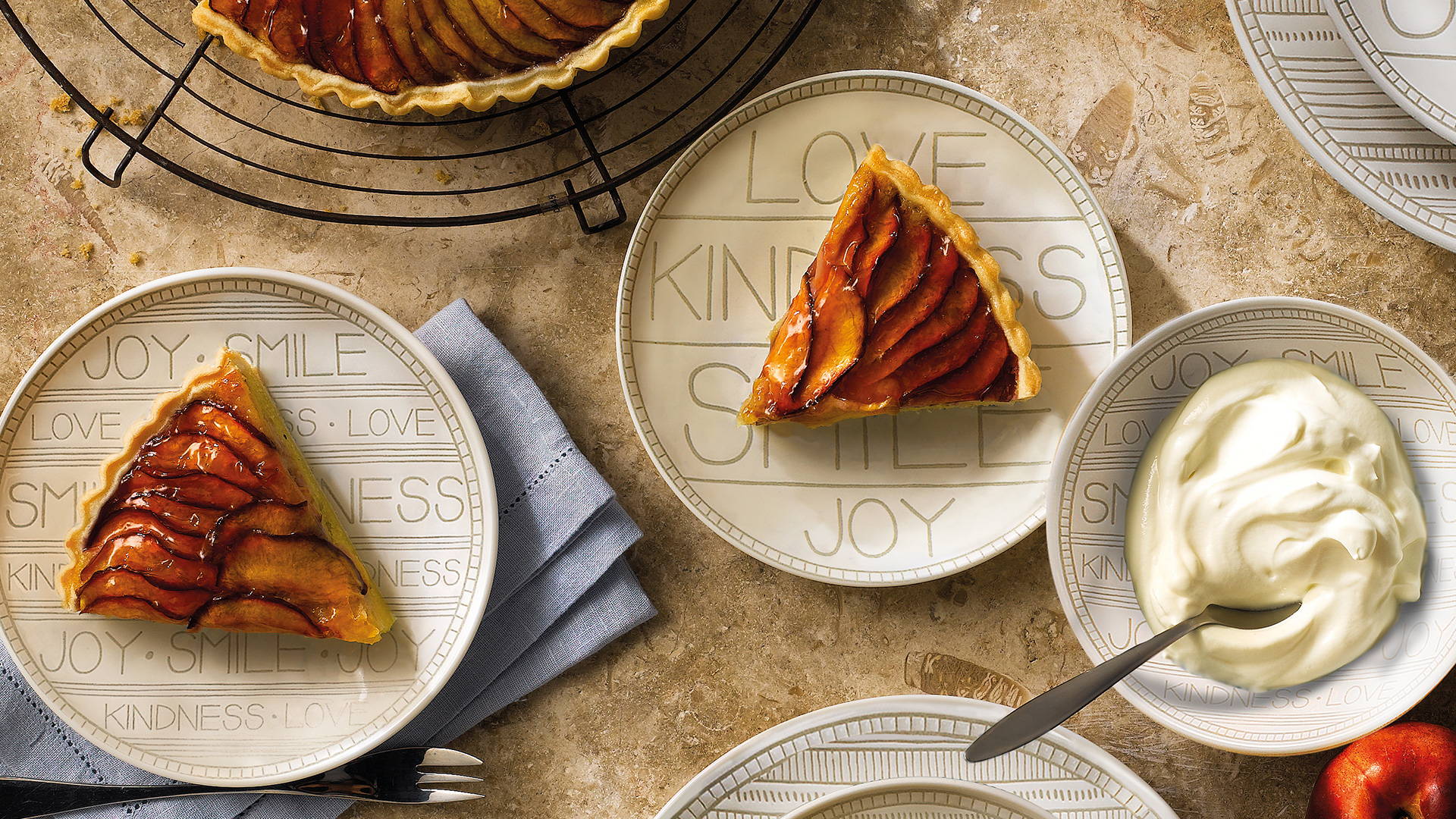 OCT 10, 2021
Fall is Here
Apple picking, pumpkin spice, laves turning color and cooler nights that invite us to get cozy. Here are a few ways you can embrace all the best parts of fall...
SEP 19, 2021
Sweep it Under The Rug
Interior designers and home décor experts love using our rugs to adorn different parts of their home or to create a mood.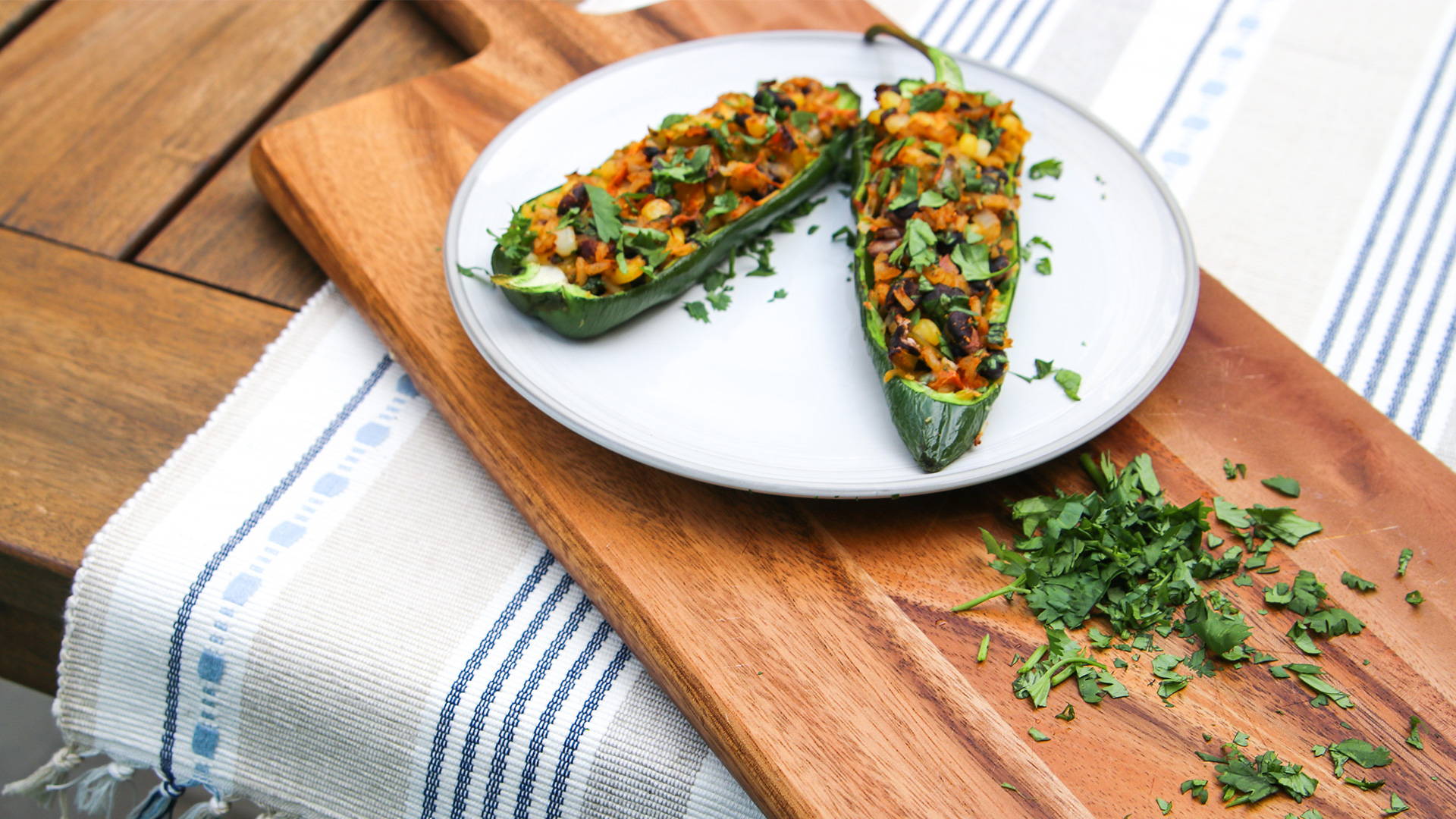 AUG 29, 2021
The Summer Bucket List
Right now, we're bombarded with messages of summer ending soon. While it may feel like the days are slipping away, you technically have until September 22nd.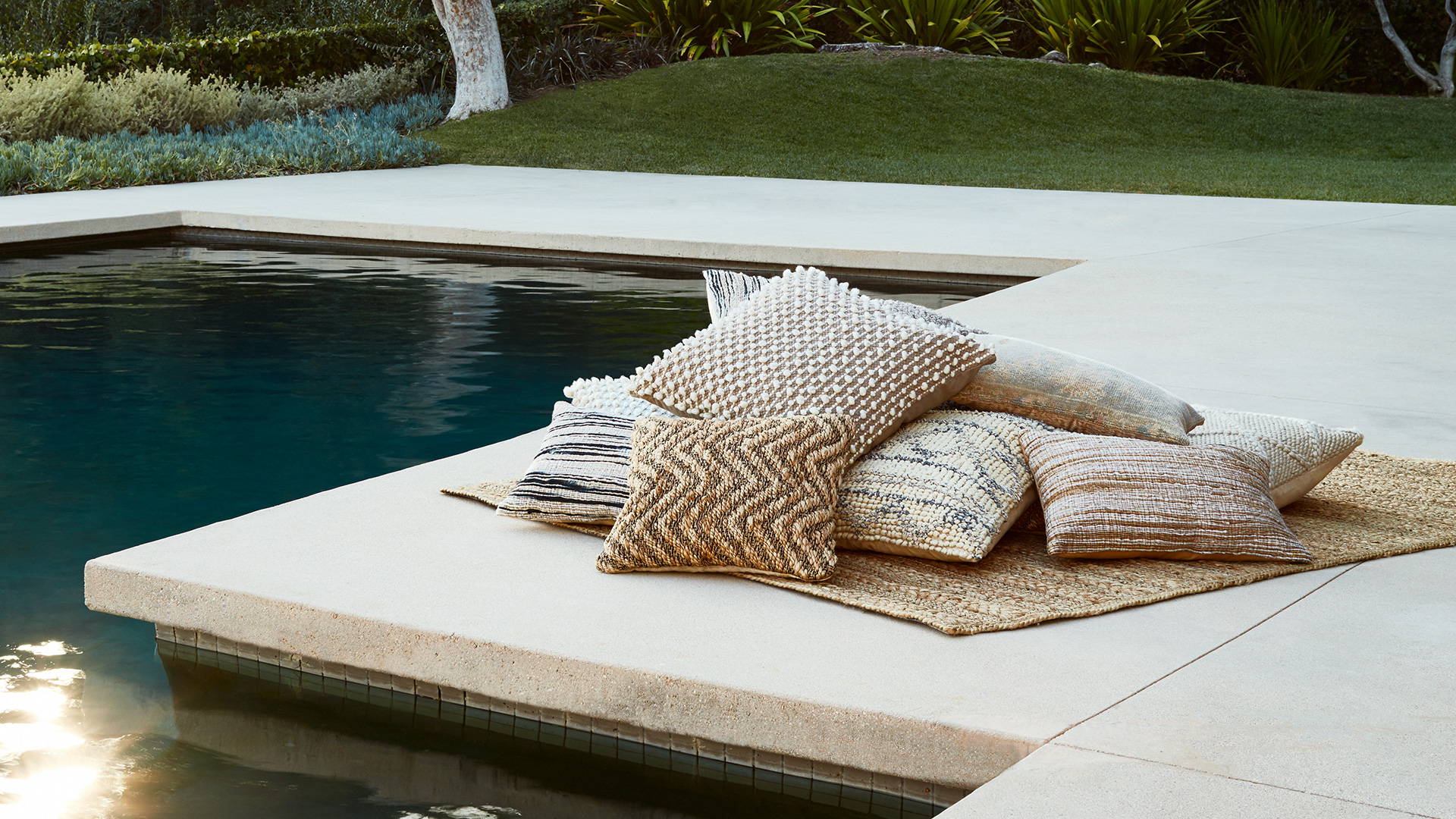 We have some tips to keep you in the here and now, while enhancing your mood so you can enjoy each day!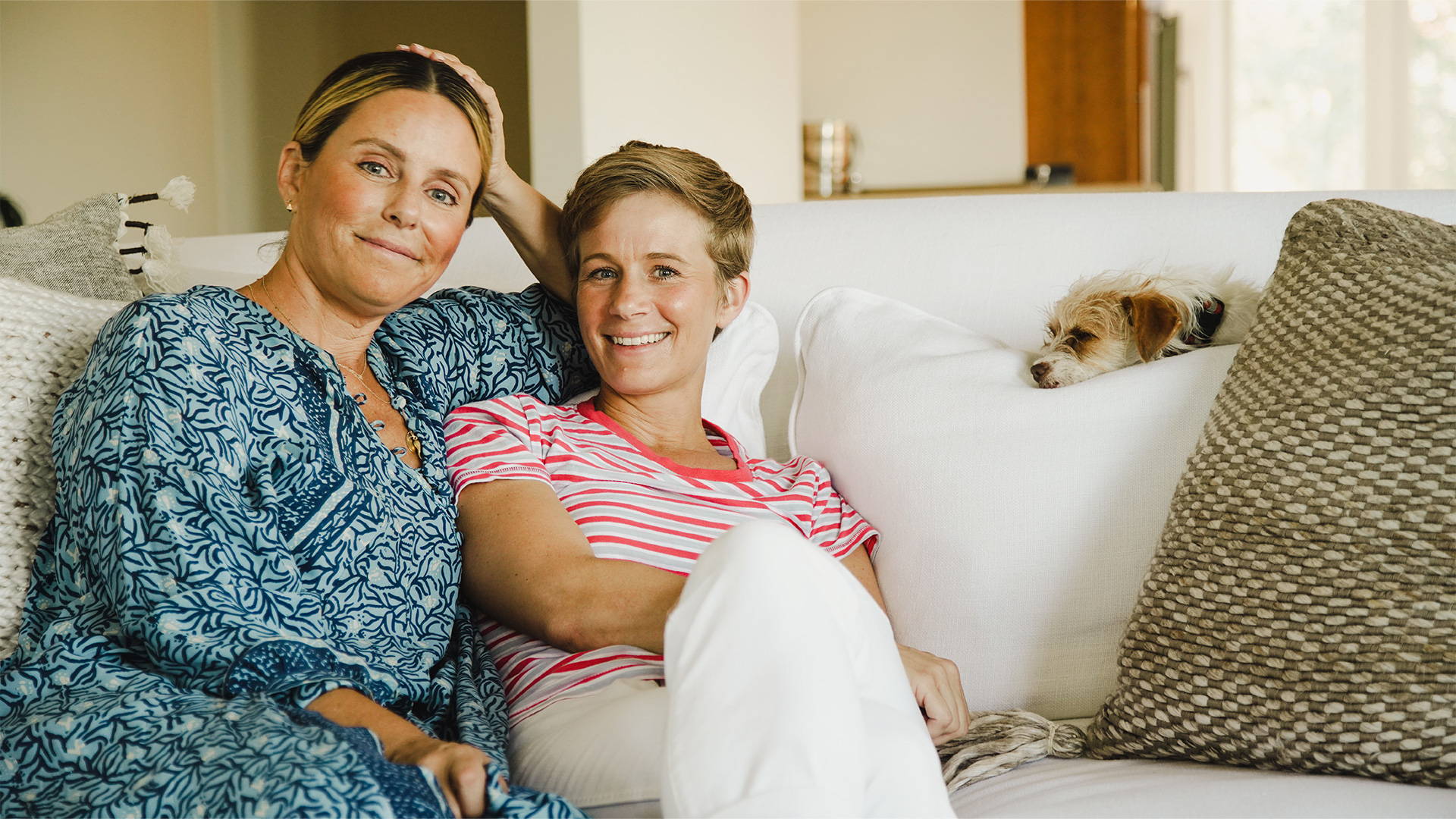 AUG 08, 2021
At Home With Liz Parker
It's beach reading season and we've got a good one for you. Friend of ED, Liz Parker published her first novel, All Are Welcome this week.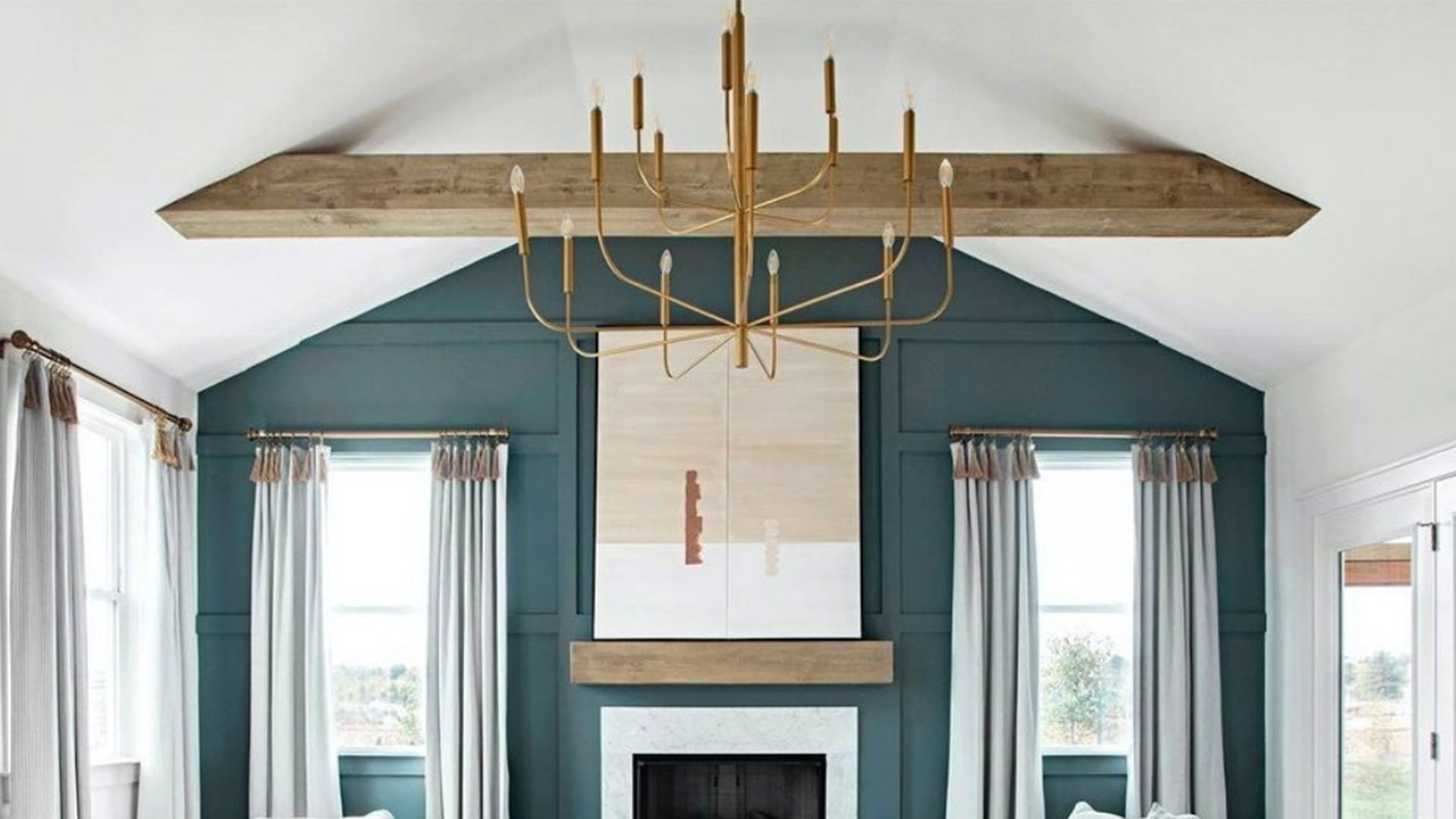 AUG 01, 2021
ED Fan Favorites
We love spotting ED products "in real life" when you share them on social. Whether it's our lighting, kitchenware, pillows, rugs, or bedding - we love seeing how you make it yours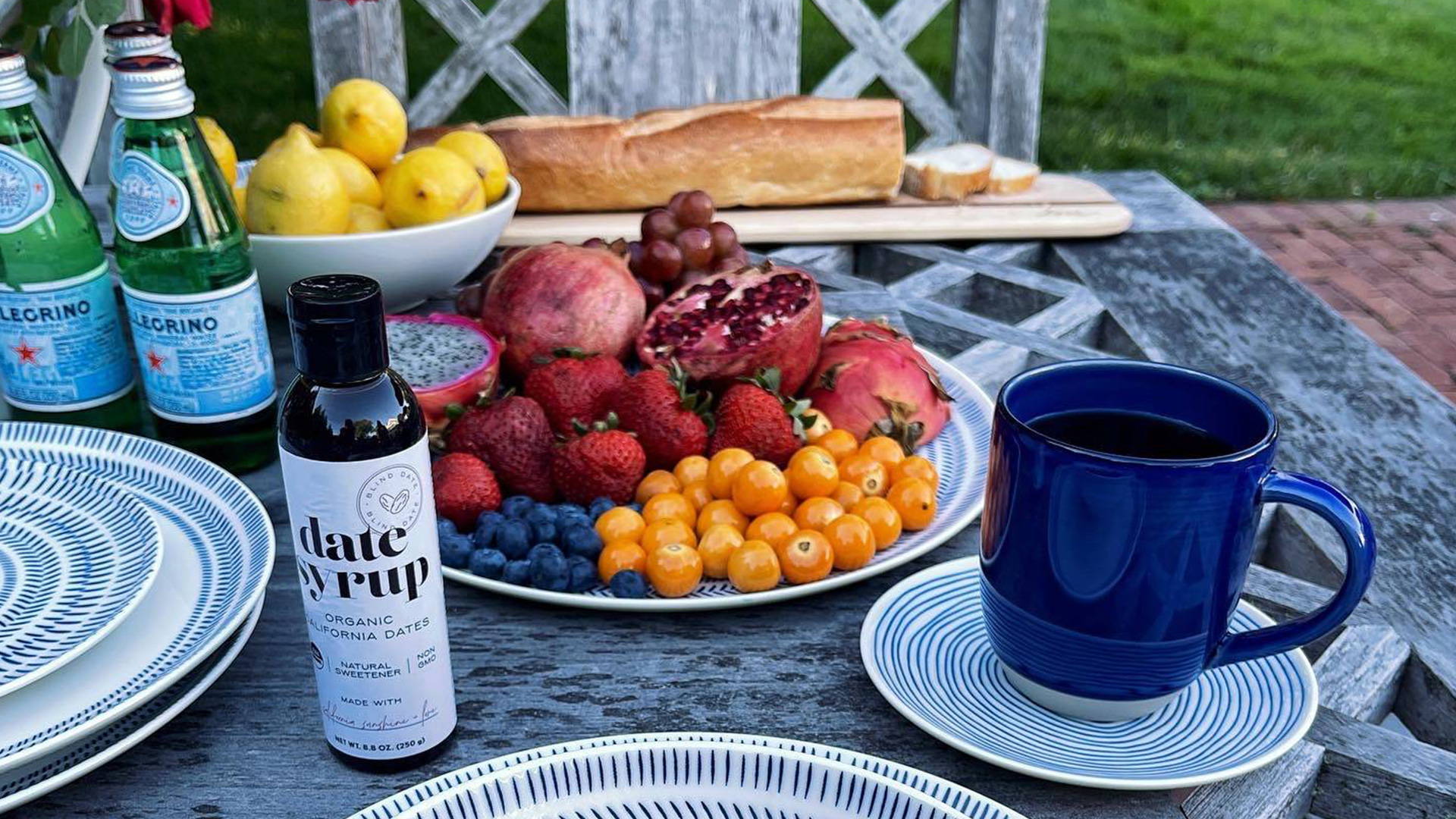 JUNE 27, 2021
How To Outdoor Entertaining
The Eastern End of Long Island has some of the best local markets and farm stands for fresh produce, flowers, prepared foods or fixins for your Instagram worthy grazing table.
JUNE 20, 2021
Summer '21 Mood
Ah, the first day of summer rolls around and we can't wait to drink it in. Literally, we're cueing up the summer cocktails, snacks and playlist.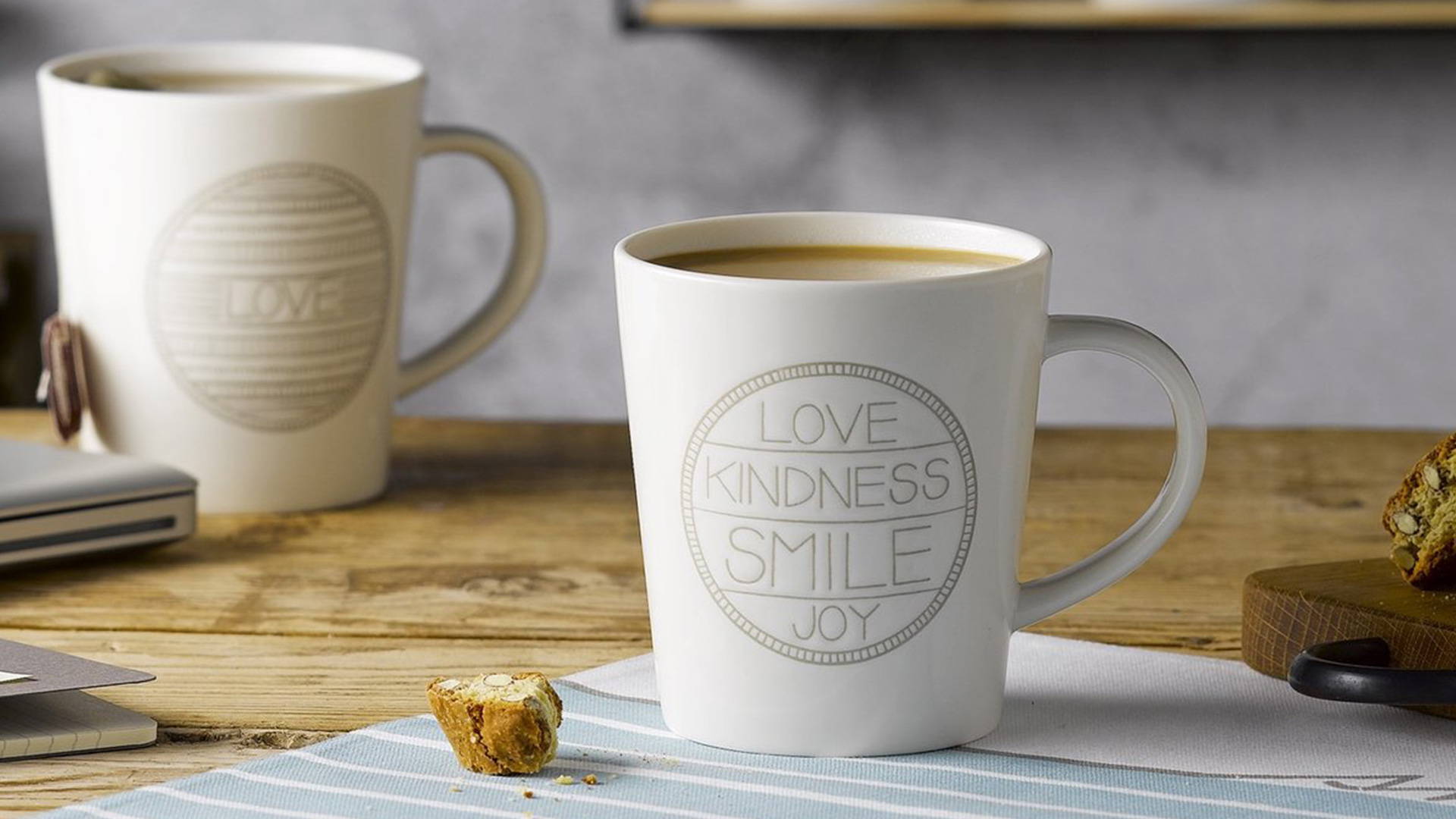 JUNE 06, 2021
The Morning Ritual
Experts stress the importance of a nighttime ritual to prepare you for bed in order to maximize your sleep.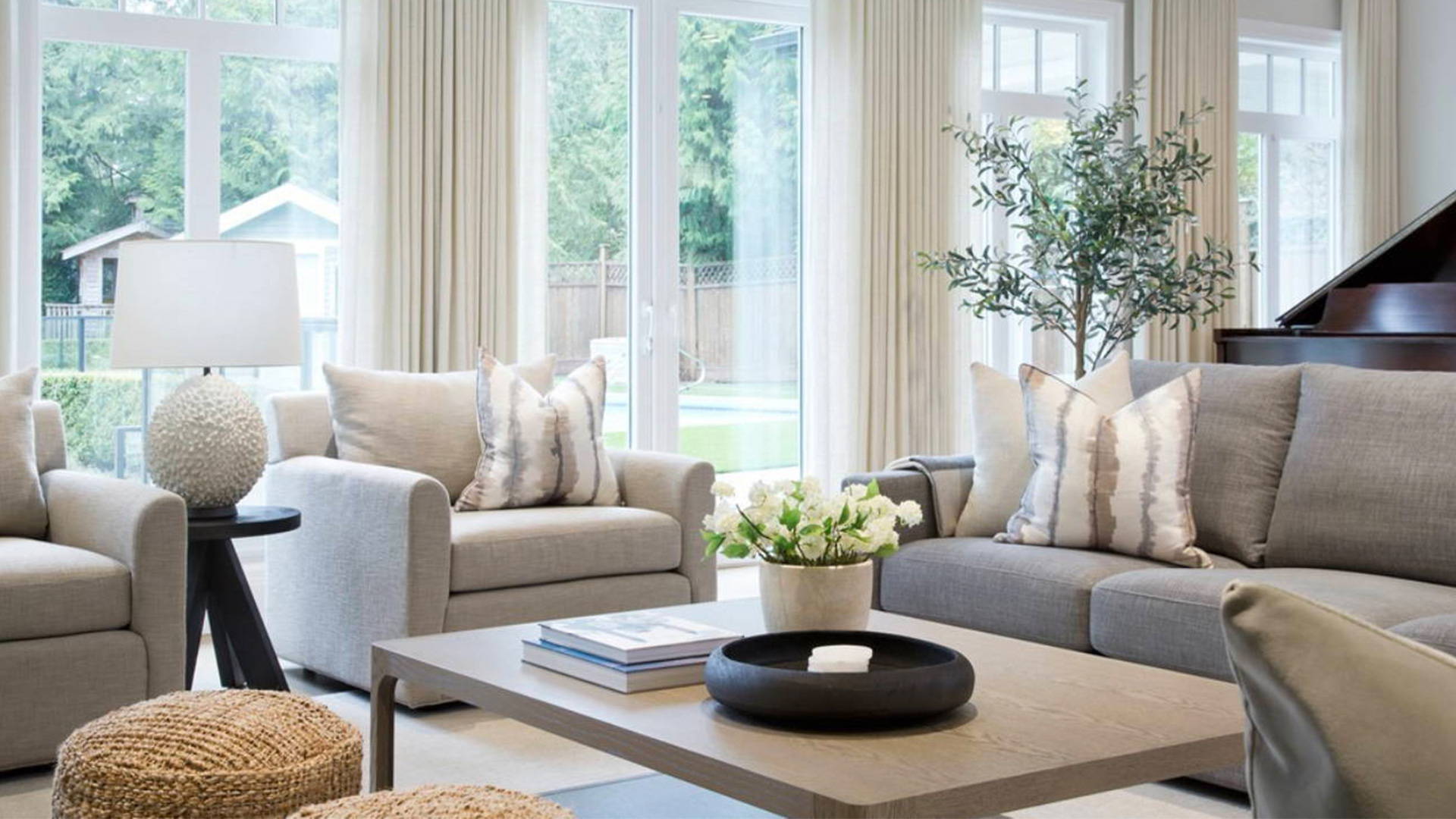 MAY 23, 2021
Summer Refresh For Your Home
In fashion, they say that Memorial Day Weekend is the season opener for wearing your summer whites.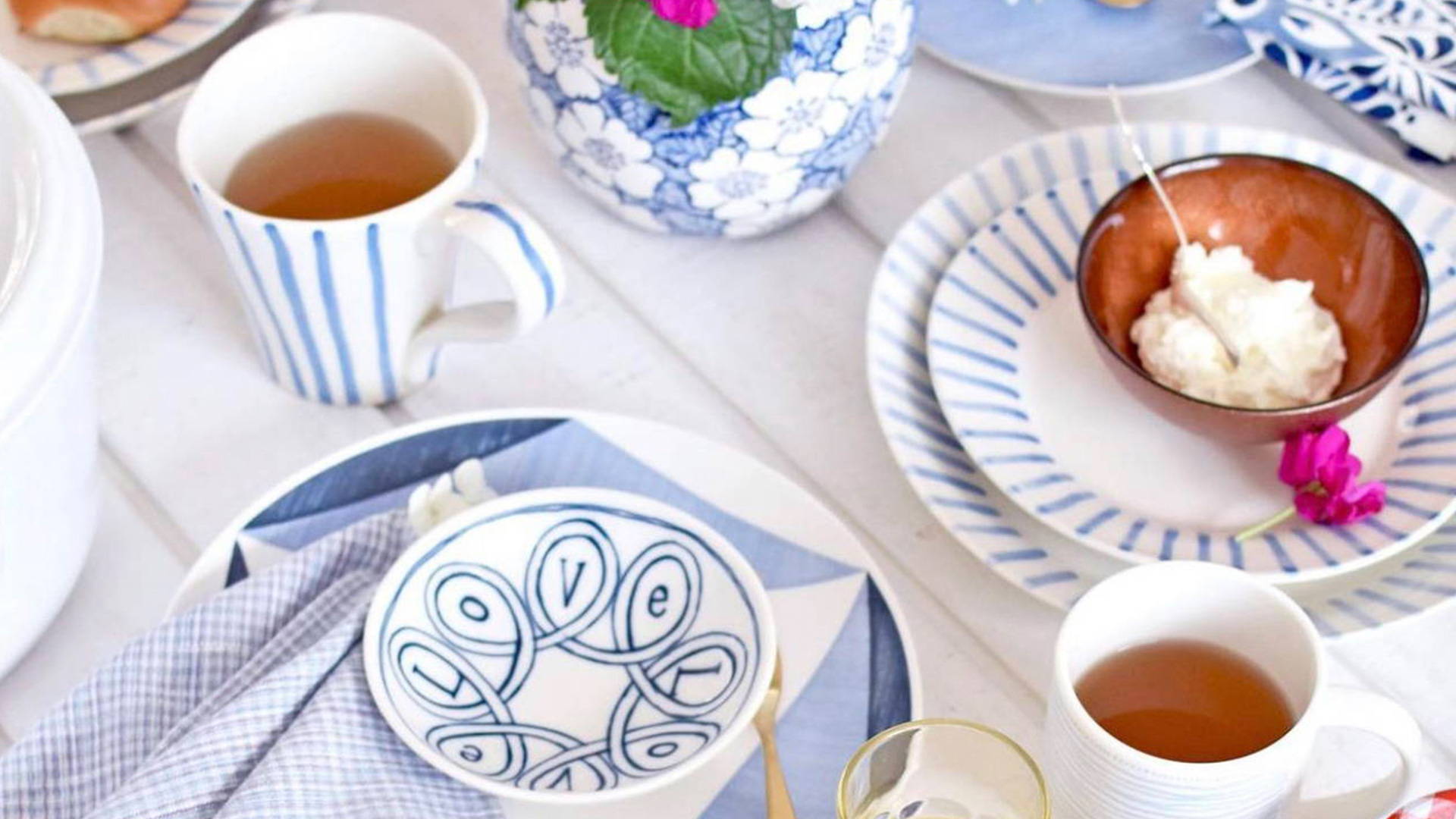 MAY 16, 2021
Best Of Memorial Day Home!
Memorial Day Weekend is in close view, which means we can probably enjoy warmer weather and embrace outdoor living + entertaining.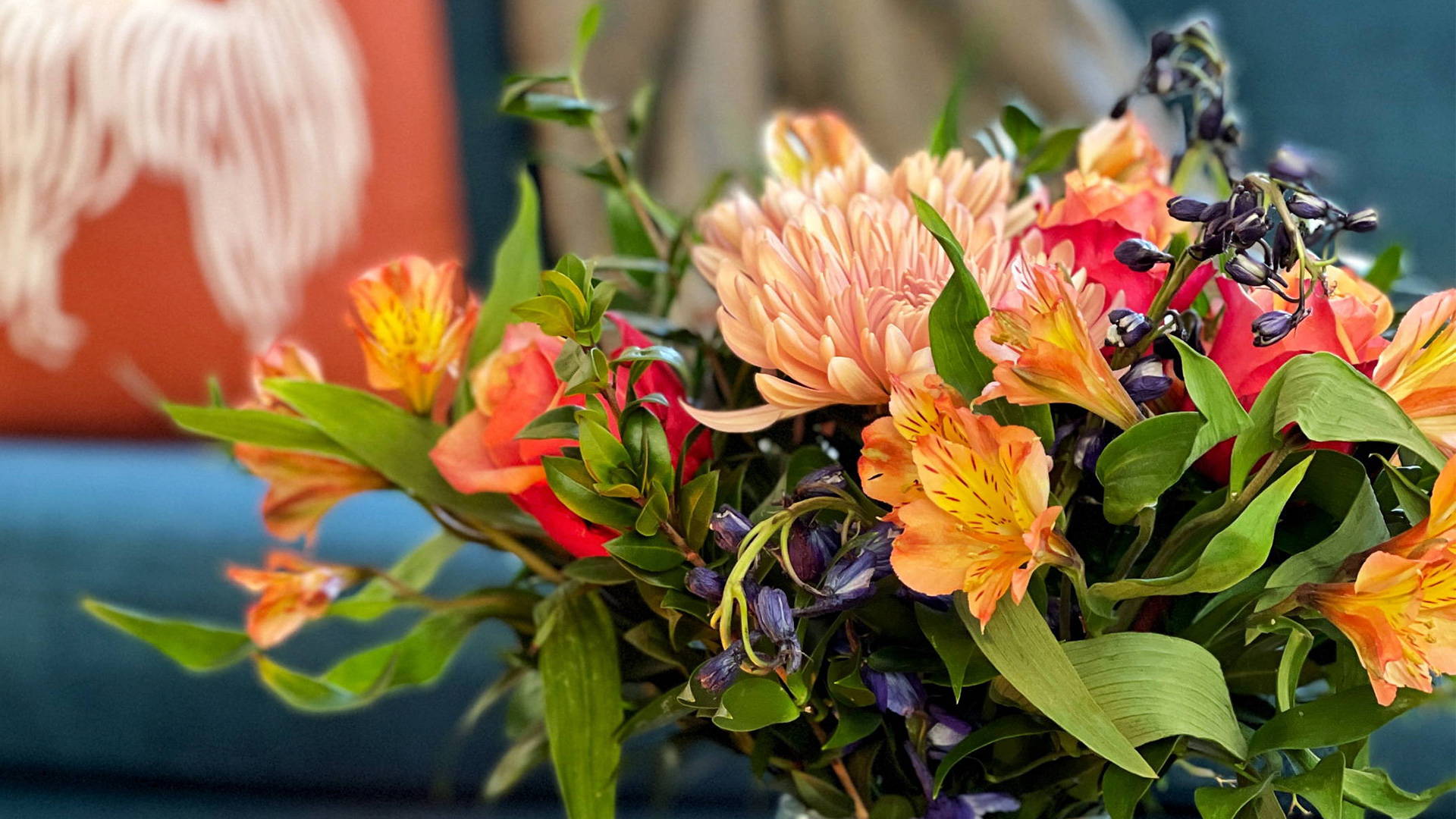 MAY 2, 2021
Mother's Day Gift Ideas
Mother's Day is coming up and we know not everyone has a mom or is a mom, but it can be a day to honor women in our lives who have cared for us, mentored us or have a special meaning in our life.
APRIL 25, 2021
Lulu's Oscar Night Special
The 93rd Annual Academy Awards Show is tonight!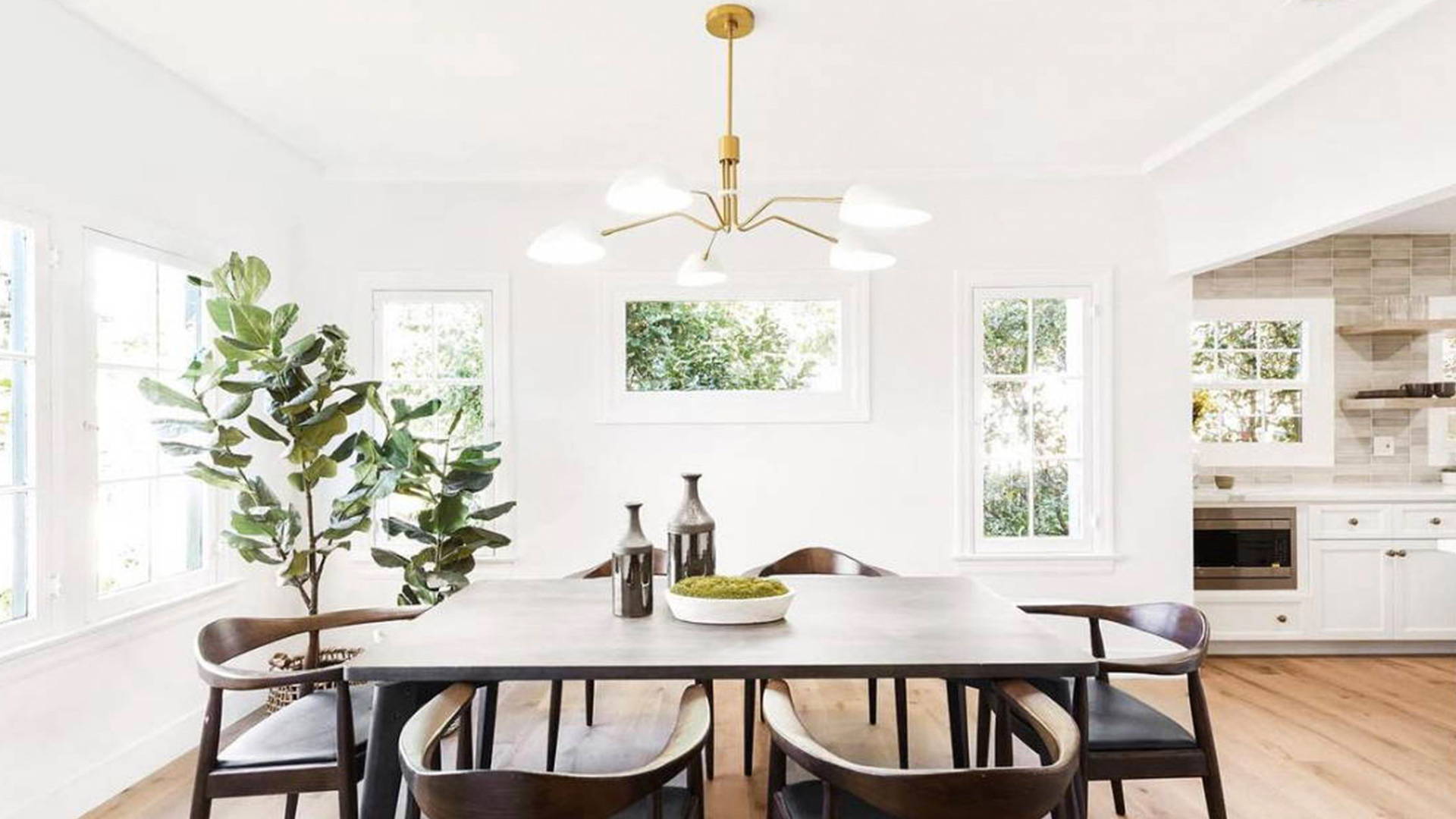 APR 18, 2021
Fan Favorites
Whether it's our lighting, kitchenware, pillows, rugs, pet beds or candles - we love seeing how you make it yours.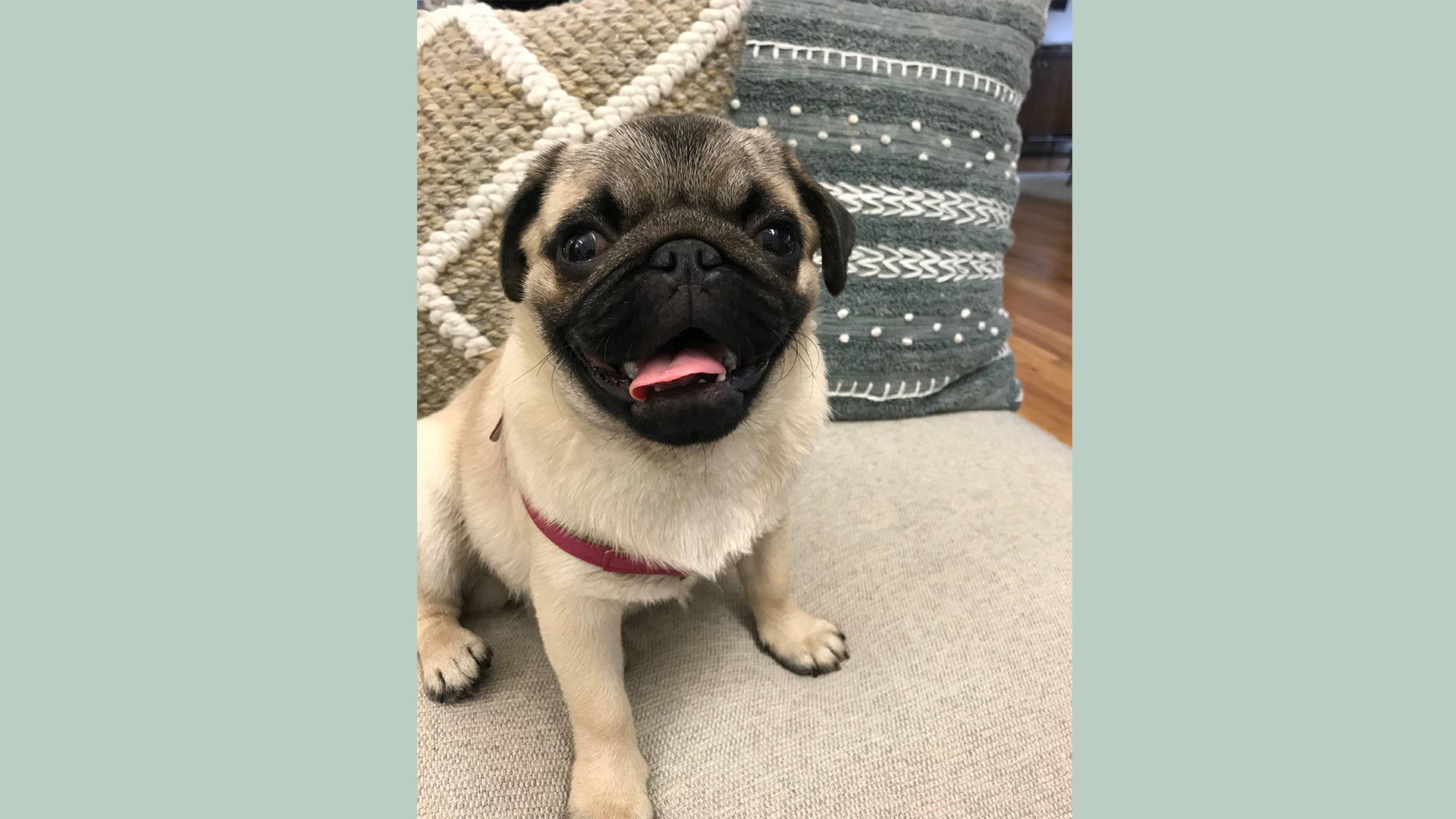 There's a new face around the ED office. It's Lulu, our adorable six-month old pug who recently became part of the ED family.
FEB 21, 2021
Celebrating Black History
It's Black History Month and here's how we're celebrating, honoring and learning this month and beyond.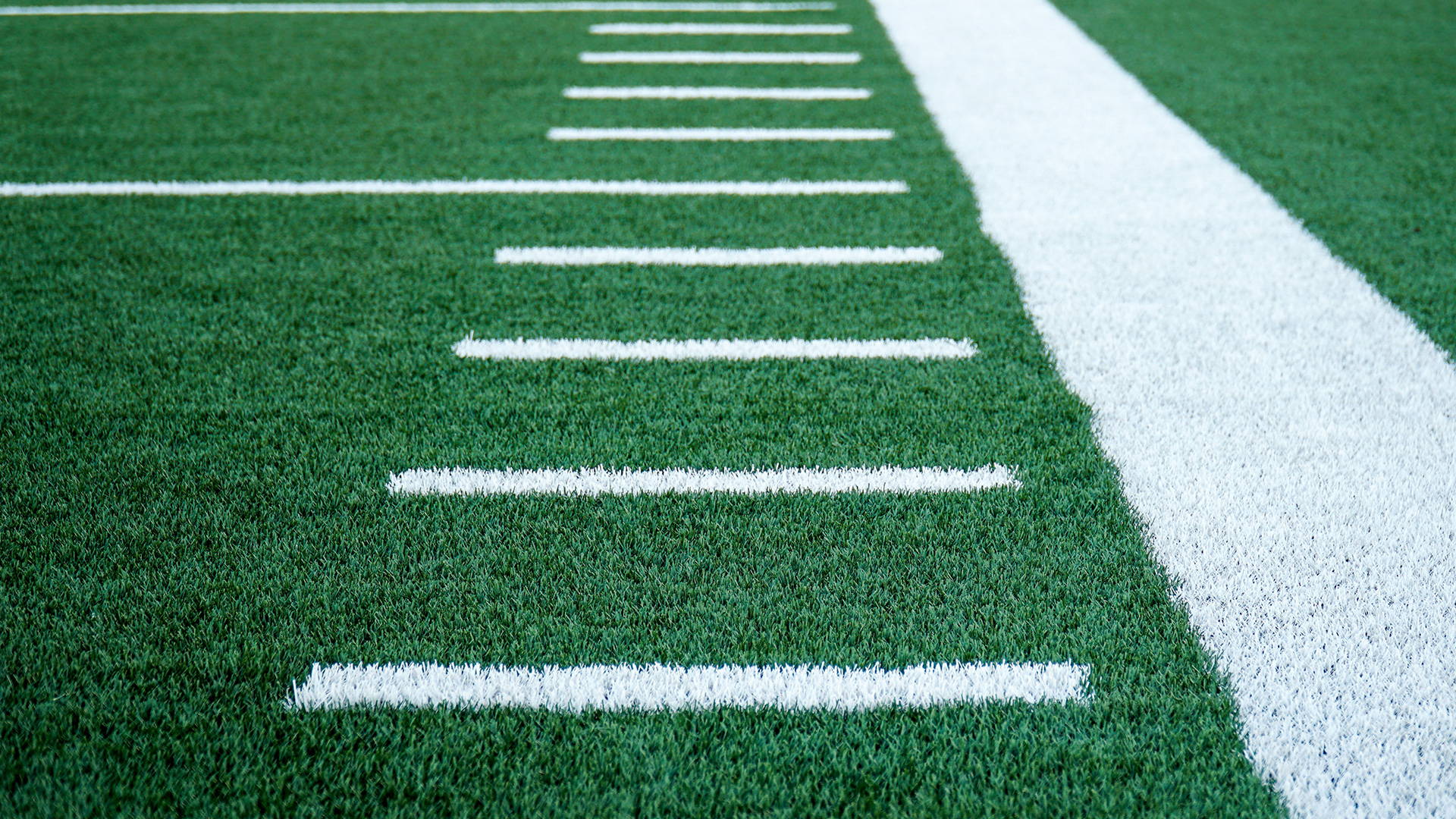 FEB 7, 2021
Are you ready for Super Bowl Sunday?
Happy Super Bowl Sunday. Whether you come for the game, the half-time show or just the snacks, here are a few things the ED team is looking forward to today.
JAN 31, 2021
Valentines Day Round Up
We're heading into the Season of Love, aka Valentine's Day. Whether you love it or dread it, here are some new ways to embrace Valentine's Day that aren't all about romance!