Just Desserts! Fan Favorite Recipes
You often tag us in pictures of your sweet confections on EDbyEllen serveware and it has us skipping straight to dessert. We tracked down the recipes of some of our favorite Instagram sweet pics to share with you. Feel free to keep the pictures and the recipes coming!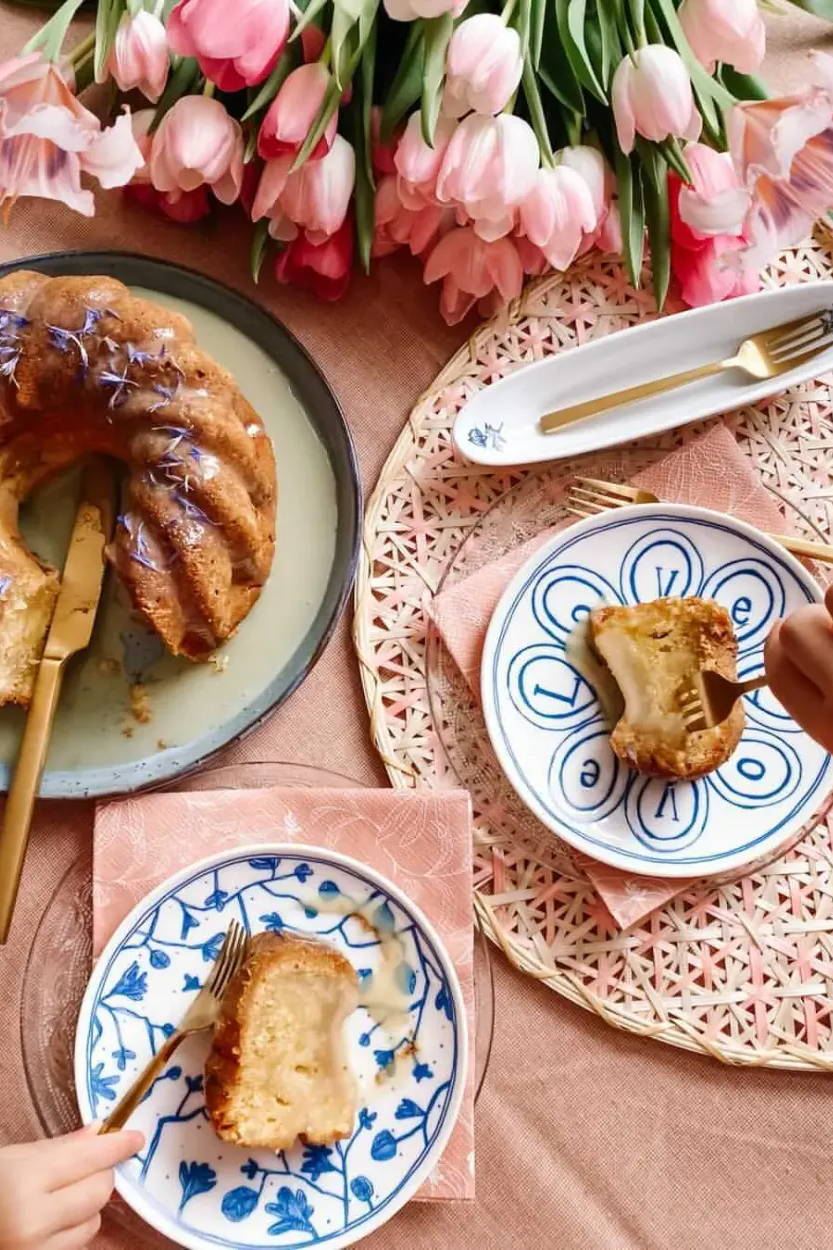 Our friend Ania (@themorningstories on Instagram) shared this lovely picture with a cake on our blue love plates. We had to have the recipe! This is an Orange Bundt Cake with Cointreau Liqueur and White Chocolate Glaze from vegetarian cook Michał Korkosz. Head to his website for the recipe and give him a follow @rozkoszny on Instagram.

One of our favorite Vegan cooks, Nora Taylor (@nora_cooks_vegan_ on Instagram) has a recipe for a Coconut Cake (Ellen's favorite kind of cake) that can be made in one bowl. Easy to make, less mess to clean up and perfectly plated on our Cobalt Blue Chevron plates.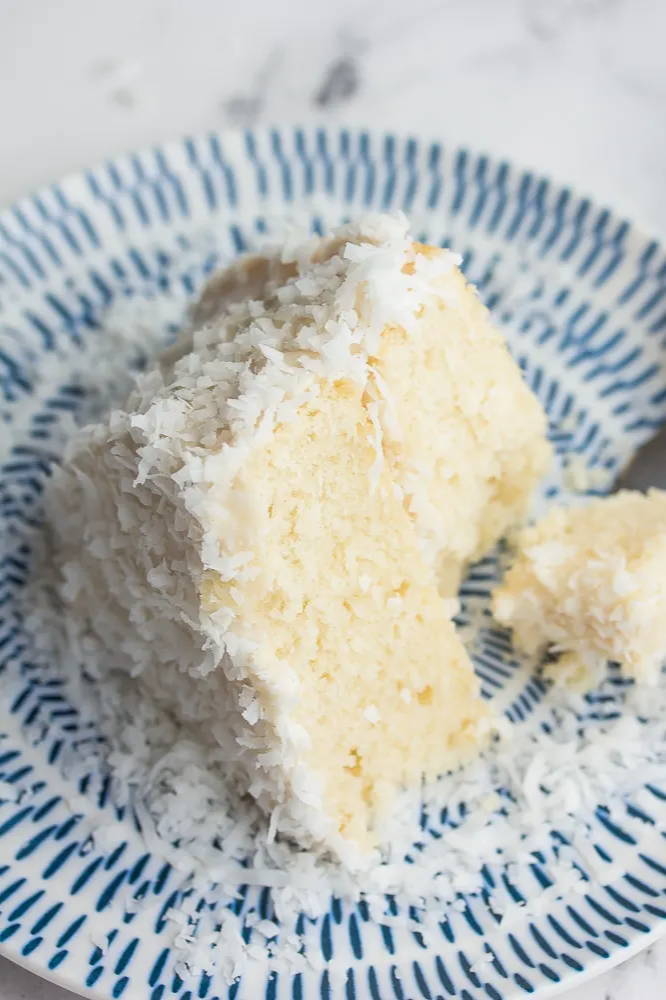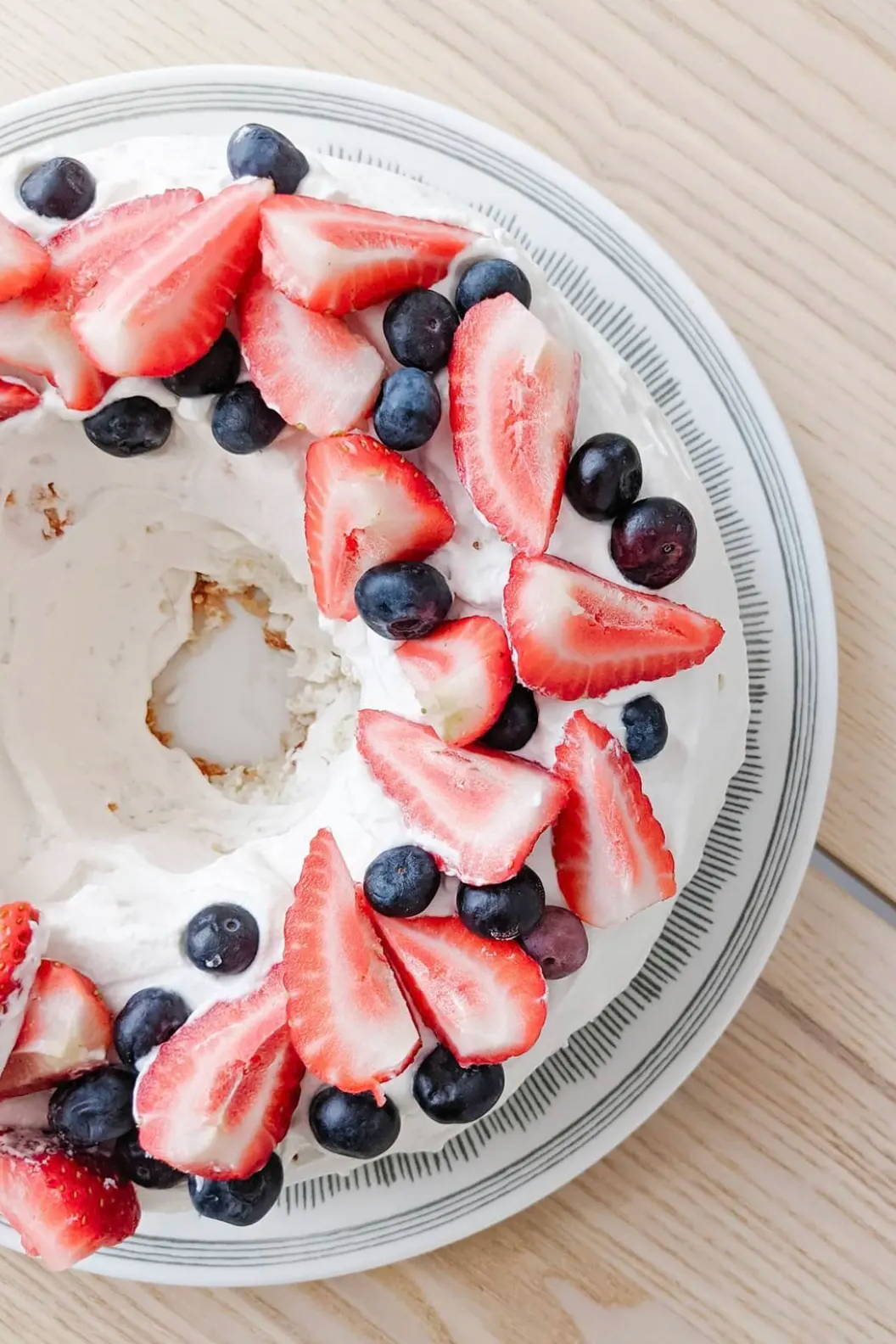 When we saw Liza Rooprai's (@LizaRooprai on Instagram) Angel Food Cake with whipped cream and berries on our Taupe Stripe plate, we wanted to try it for ourselves. She shared the recipe she used from Sally's Baking Addiction (@sallysbakeblog on Instagram) which is light, fluffy, and beautiful!