Best Of Memorial Day Home!
Memorial Day Weekend is in close view, which means we can probably enjoy warmer weather and embrace outdoor living + entertaining. Whether you're having a few friends over for a BBQ or heading out to the park or beach for picnic vibes, here are a few ideas to get this party started.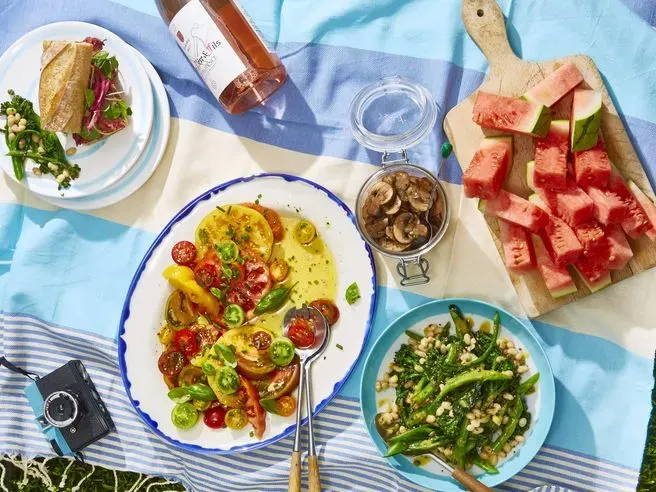 IMAGE CREDIT: Mike Garten

If you binge watched shows like Mad Men during the pandemic, maybe you got some old school nostalgia for a picnic. Country Living has 101 recipes for great outdoor picnic foods like the perfect Heirloom Tomato Salad or White Bean and Broccolini Salad. If you use an outdoor picnic area that has tables you can dress it up with one of our table cloths and we have plenty of napkins and placemats to make your picnic spread Insta-worthy. Or, if you're going straight for the grass or sand use one of our ultra plush blankets!

Call it a punch or a big batch cocktail, but if you're having people over and you want to enjoy your guests rather than playing bartender, make libations in bulk. Delish has over 30 punch recipes great for outdoor entertaining. Like the Lemonade Sangria or Tipsy Mermaid punch.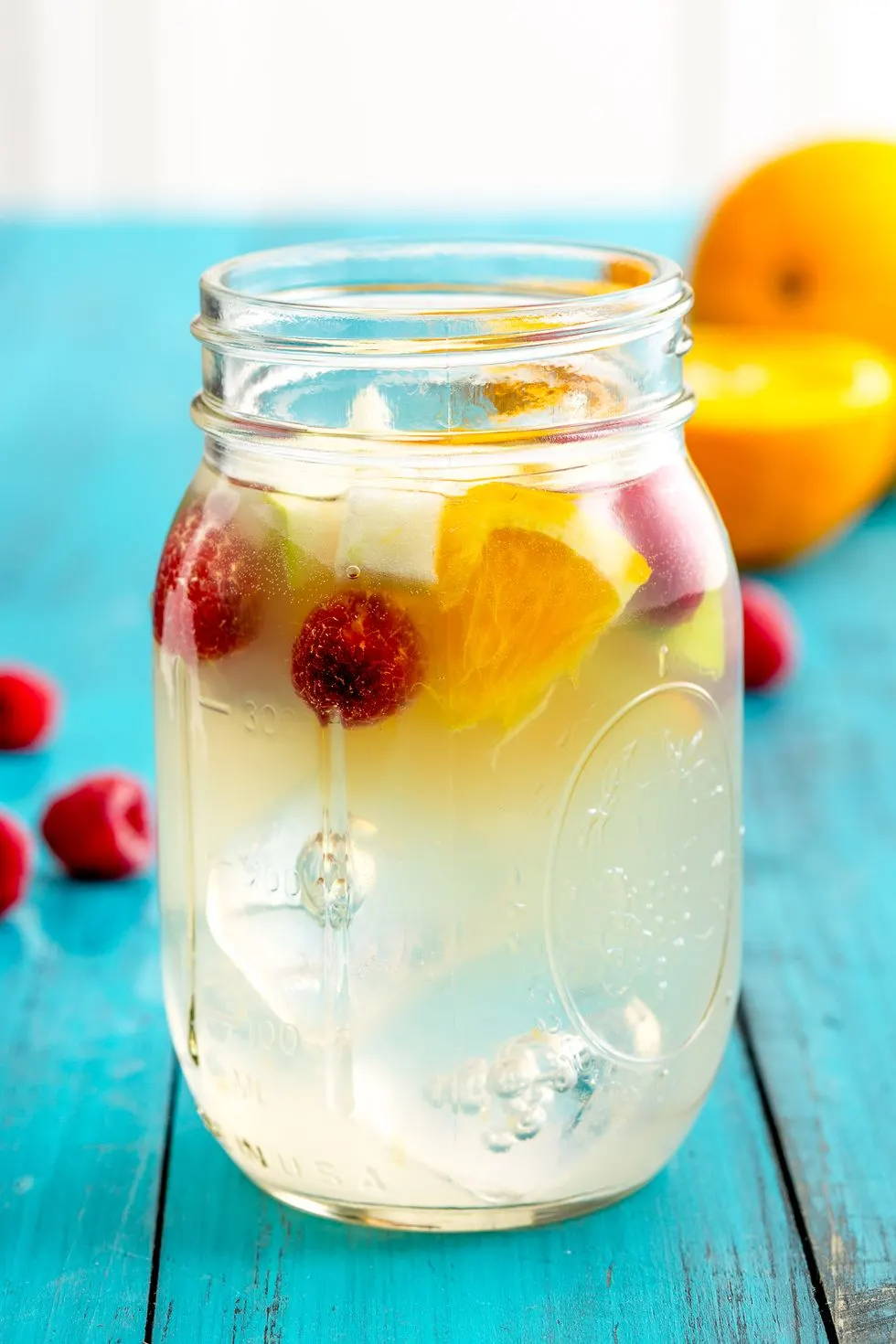 IMAGE CREDIT: Ethan Calabrese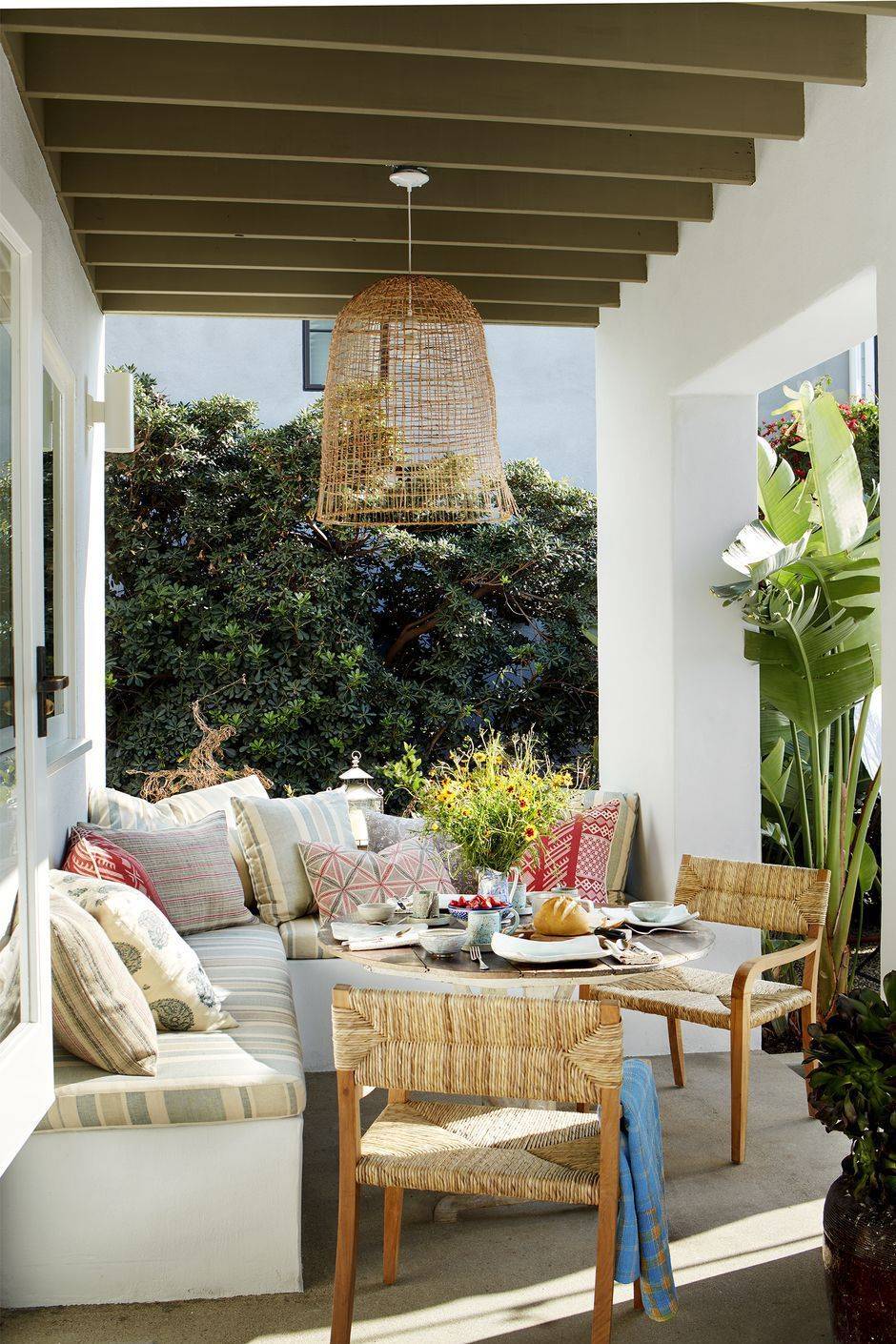 IMAGE CREDIT: Trevor Tondro

Memorial Day weekend is the unofficial start to summer which means now's the time to take to outdoor living. We love creating a living area outside that feels like an extension of your home. For that we have great indoor/outdoor rugs, like the Sonoma Rug. Spruce up that outdoor sectional with some decorative pillows or a throw and you're all set.

Our friend Deborah Shearer of Table and Dine creates the most dreamy and elegant table top settings and grazing stations. If you're having an intimate dinner or some friends over, head to her Instagram for some inspiration to deck your table or read her tips from a recent feature in Iconic Life.