June 19th, 1865 marks the day the final slaves were freed in America and it is the longest running African American Holiday. It's called Juneteenth, for June + Nineteenth, and here are some ways to honor it this year.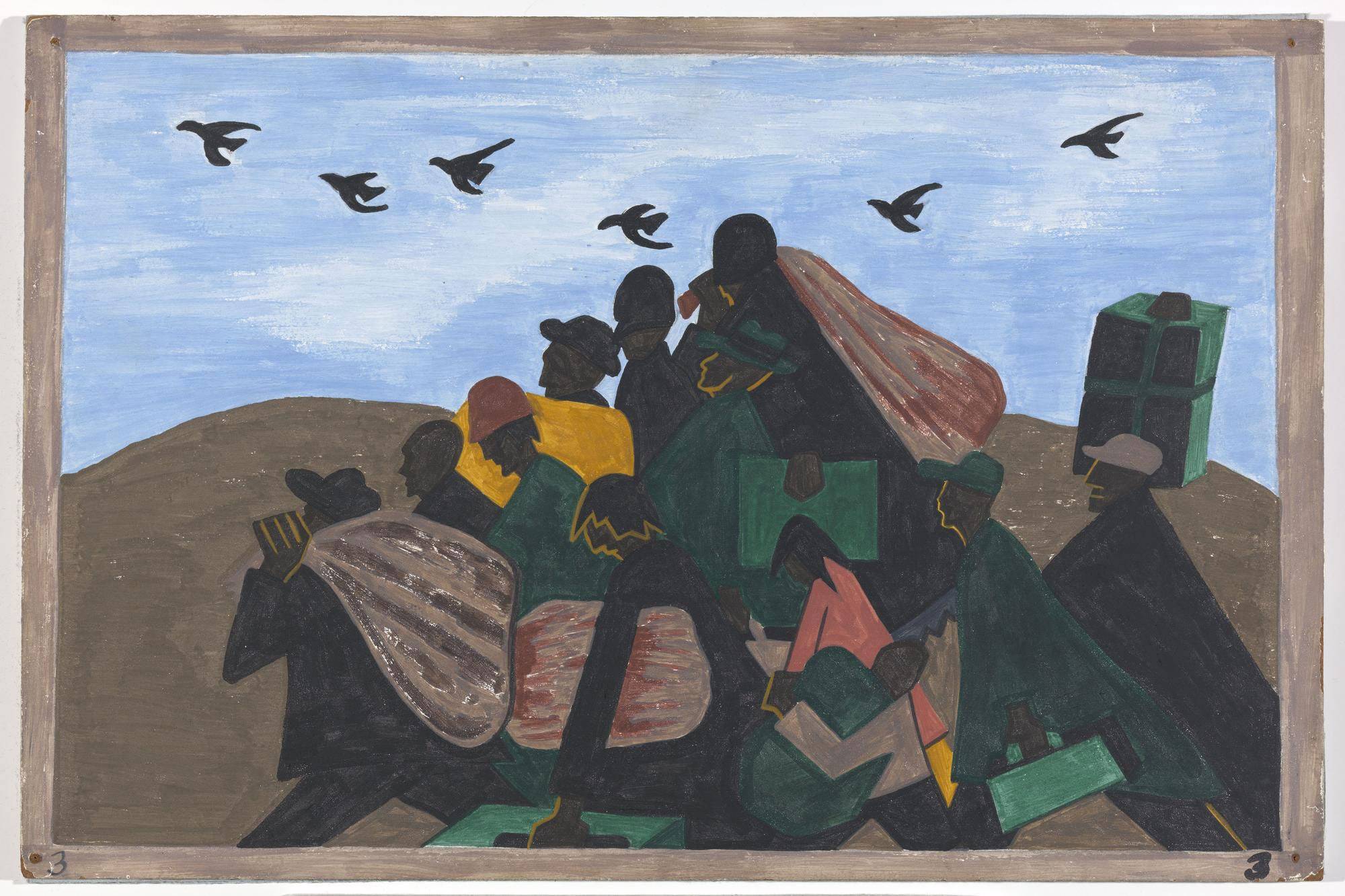 IMAGE CREDIT: Jacob Lawrence's "Migration Series" courtesy the Jacob and Gwendolyn Knight Lawrence Foundation, Seattle / Artists Rights Society, New YorkText

The New Yorker put together a collection of pieces about racial injustice and slavery in preparation for honoring Juneteenth. Each story is personal, compelling and eye opening. As we continue to unlearn, relearn and take in lived experiences of others, the following articles are a must read:

"Growing up with Juneteenth" by Annette Gordon-Reed
"The Prophecies of George Floyd" by Michael Eric Dyson
"The Long War Against Slavery" by Casey Cep
"Black Bodies in Motion and in Pain" by Edwidge Danticat
"The Matter of Black Lives" by Jelani Cobb


At ED we use Juneteenth as an opportunity for anyone on our team to take a personal day to use for service, celebration or learning. There may be events for Juneteenth in your area and a simple online search should bring up results. Juneteenth NY is hosting a 3 day celebration from June 18 -20th with a mix of online and in-person events. Whether or not you are near New York, you can still participate virtually.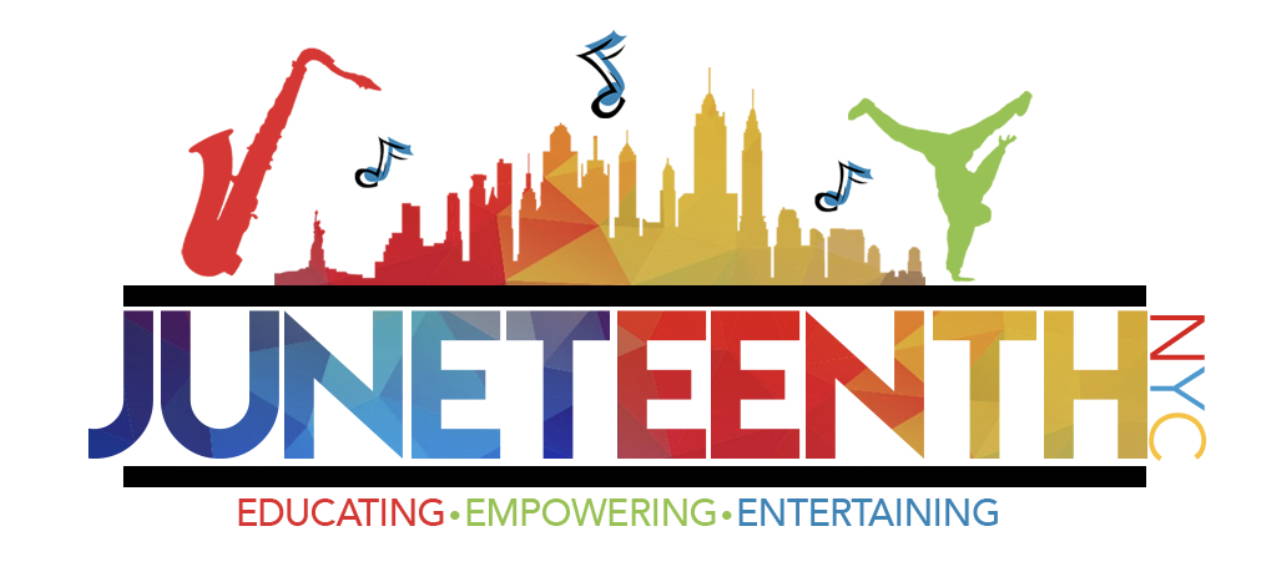 Support Black Owned Businesses

One of the most impactful things you can do, not just for Juneteenth, but all year long is seek out goods and services from black owned or operated businesses. Not only can this help small businesses grow, you're supporting arts and creativity in the black community and helping fuel growth. If you want to shop local you can search "black owned businesses near me" or this article from the US Chamber of Commerce has 8 resources to help you search for black owned businesses.
Prepare Food From a Cookbook by a Black Author

Food is an important part of a Juneteenth celebration because signature recipes preserve and promote African American history. A great way to honor Juneteenth is to try a recipe or two from a cookbook written by a black author. One of our favorites is Jubilee: Recipes from Two Centuries of African American Cooking by Toni Tipton-Martin. At ED we love Tipton-Martin's Gingerbread with Lemon Sauce. Recipe below!Butter or shortening for the pan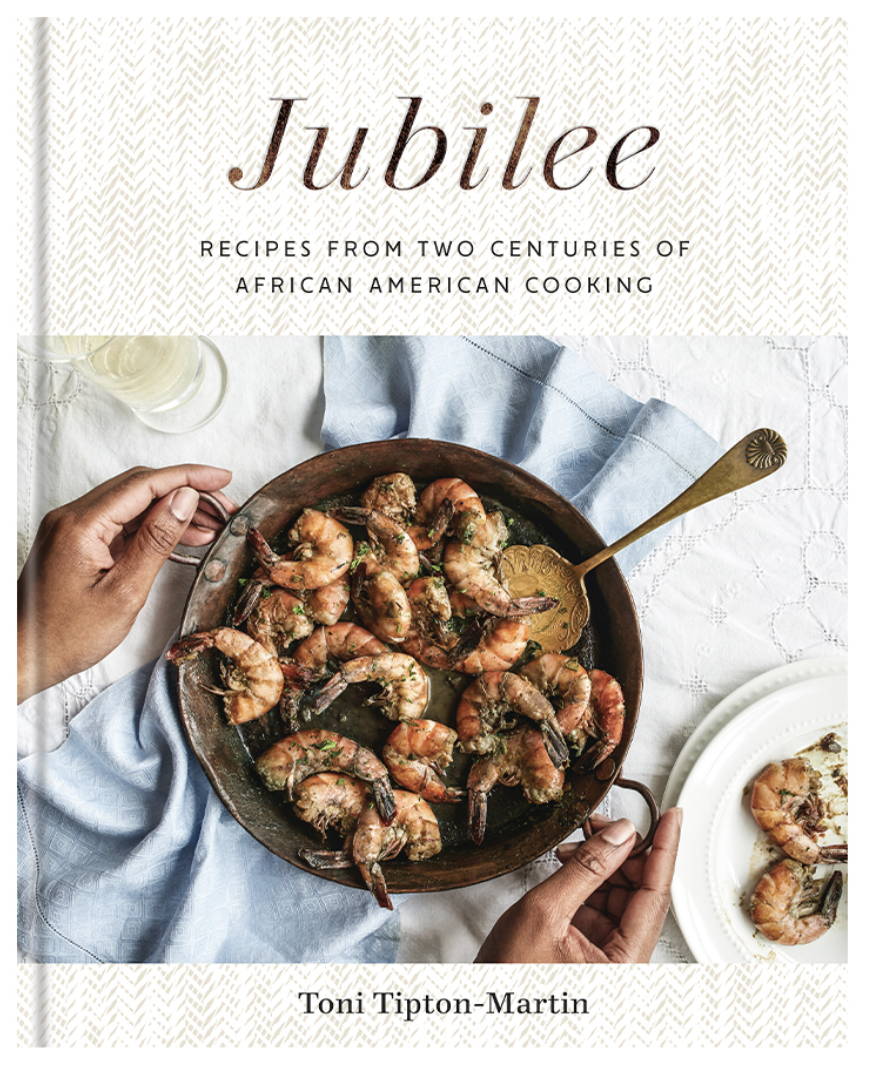 Gingerbread with Lemon Sauce
BATTER:
Butter or shortening for the pan


2 1/2 cups (625 mL) all-purpose flour, plus extra for the pan

2 tsp baking powder

1 tsp baking soda

1/2 tsp salt

2 tsp ground ginger

1 tsp ground cinnamon

1/2 tsp ground cloves

1 cup molasses

1 cup boiling-hot coffee

1 stick butter, melted

1/2 cup packed dark brown sugar

2 large eggs, beaten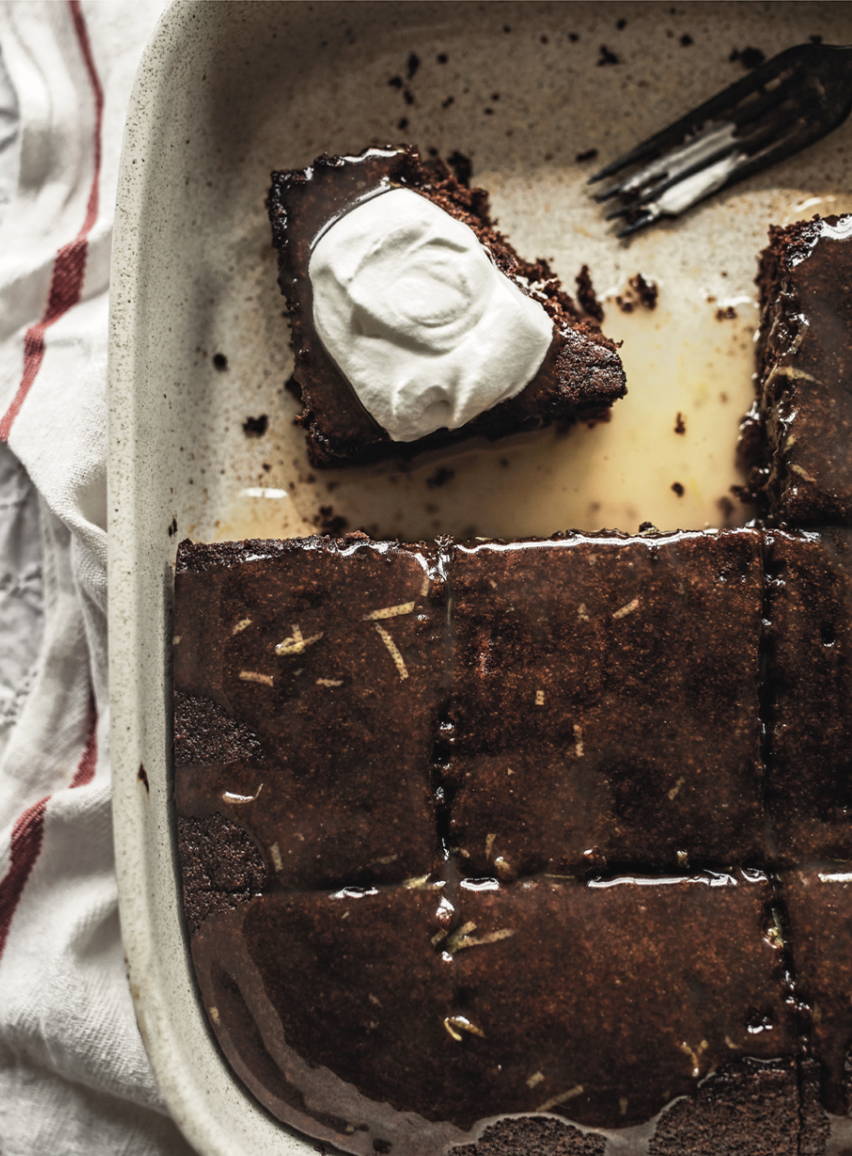 STEPS:
Preheat the oven to 350°F (180°C). Lightly coat a 13- × 9-inch (33- x 23-cm) baking pan with butter or shortening. Dust with flour, tapping out the excess.

In a bowl, whisk together the flour, baking powder, baking soda, salt, ginger, cinnamon and cloves. In a bowl or measuring cup, stir together the molasses and coffee.

In a stand mixer fitted with the paddle attachment, beat the melted butter, brown sugar and eggs on medium speed until light. Beat in the flour mixture in three additions, alternating with the coffee molasses mixture, beginning and ending with the flour mixture. Scrape down the sides of the bowl, then beat for 30 seconds longer.

Pour the batter into the pan. Bake until a wooden pick inserted in the centre comes out clean, 30 to 45 minutes. Cool the gingerbread in the pan on a wire rack, then cut into squares and serve warm with Lemon Sauce or Bourbon Chantilly Cream.
LEMON SAUCE:
1/2 cup (125 mL) sugar


1 tbsp (15 mL) cornstarch

1 cup (250 mL) boiling water

2 to 3 tbsp (30 to 45 mL) butter (to taste), cut into pieces, at room temperature

Grated zest and juice of 1 lemon

1/2 tsp (2 mL) vanilla extract

Pinch of salt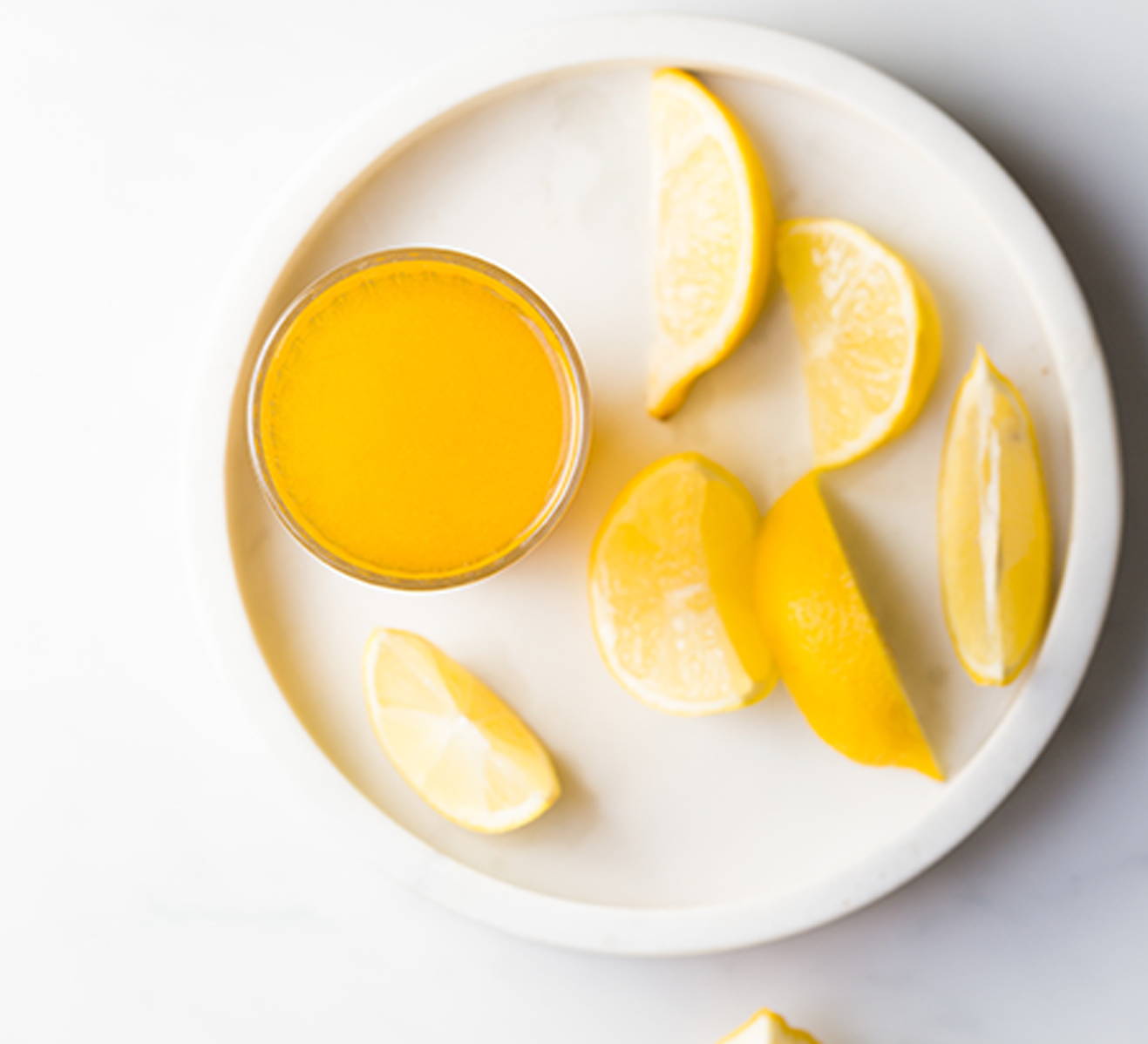 STEPS:
In a small saucepan, whisk together the sugar and cornstarch until well mixed. Gradually whisk in the boiling water. Bring to a boil over medium heat, then reduce the heat to medium-low and simmer until the sauce is thick and resembles syrup, about 5 minutes. Add the butter, lemon zest, lemon juice, vanilla and salt, and stir until the butter has melted. Cool to room temperature to serve.

Makes: about 1 cup (250 mL)