Earlier this year we supported the Kaleidoscope Project, bringing 23 leading designers of color together to reimagine and redesign the 18th century Cornell Inn in Lenox, Massachusetts. In partnership with Ellen Décor, along with 30 other major design brands, the designers brought their creativity to life to update this legendary inn, which became a Showhouse open to the public for viewing in May and June. All ticket proceeds went toward creating scholarships for young designers of color interested in pursuing an art or design career.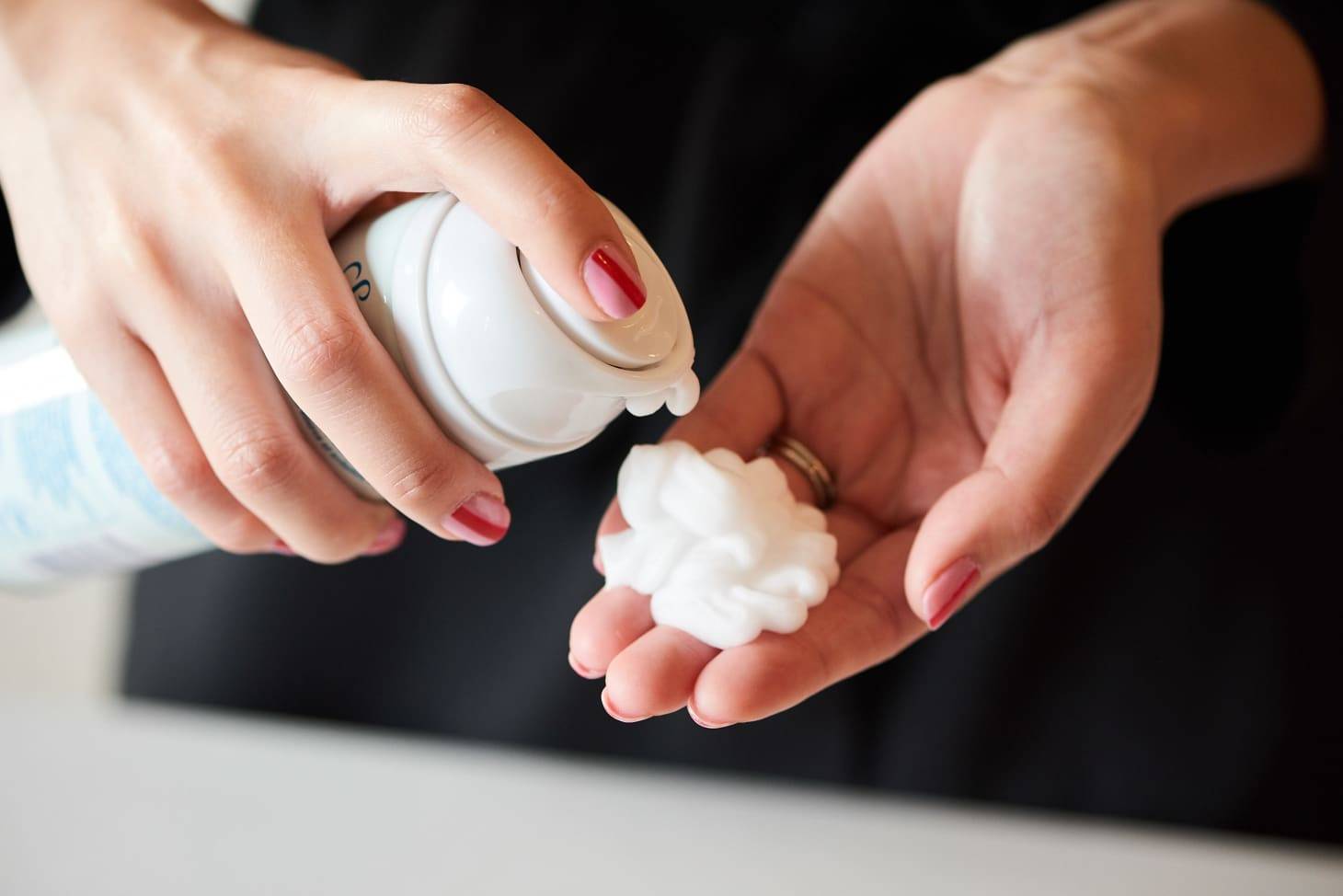 Designed one of our favorite bathrooms

Nikki Njeri Klugh is a highly sought-after interior designer who is beloved by her hundreds of clients nationwide. As the principal designer and owner of NIKKI KLUGH DESIGN GROUP, INC. Nikki is also an award-winning interior designer and three time best-selling author. Additionally, she is a media powerhouse whose interior design expertise and magnetic personality has led her to appear on BET, BET Her, NBC, San Diego Lifestyles, and The American Dream Show.