It's beach reading season and we've got a good one for you. Friend of ED, Liz Parker published her first novel, All Are Welcome this week. It's a humorous (and sometimes dark) novel about a have-it-all lesbian couple who set off to Bermuda for their picture perfect destination wedding.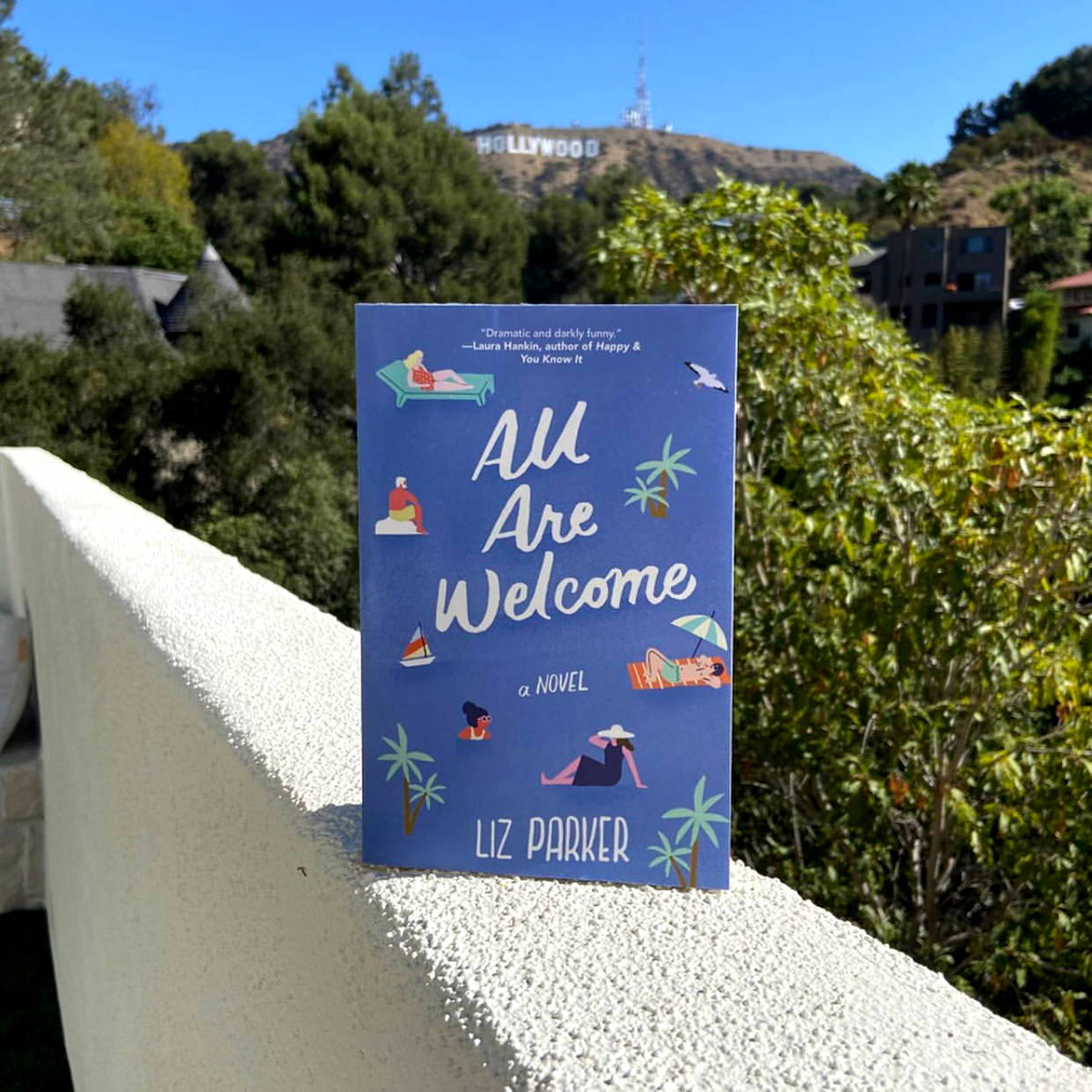 The plot is filled with a memorable cast of characters whose secrets are getting harder to conceal, so it doesn't take long for cracks in this façade to show. The story unfolds from there and things fall apart in a way that won't let you put the book down.

Why we love it: Liz is a lesbian author writing fiction about a lesbian couple in a very fresh, real and hysterically funny way. There aren't nearly enough lesbian romantic comedies meant to be read on the beach.


Liz is married to beauty executive and interior design expert Sarah Tallman. The two met on a blind date through a mutual friend in 2013 and the rest is a rather idyllic love story. They relocated to Los Angeles from New York a few years ago, where they purchased and renovated a home in the Hollywood hills. They live here with their two dogs, Tiny and Beep (like the car horn). The home is bright and beautiful, filled with too many sets of French doors to count that lead to endless outdoor spaces. Their front terrace looks out on downtown LA, and their back terrace butts up against the Hollywood sign.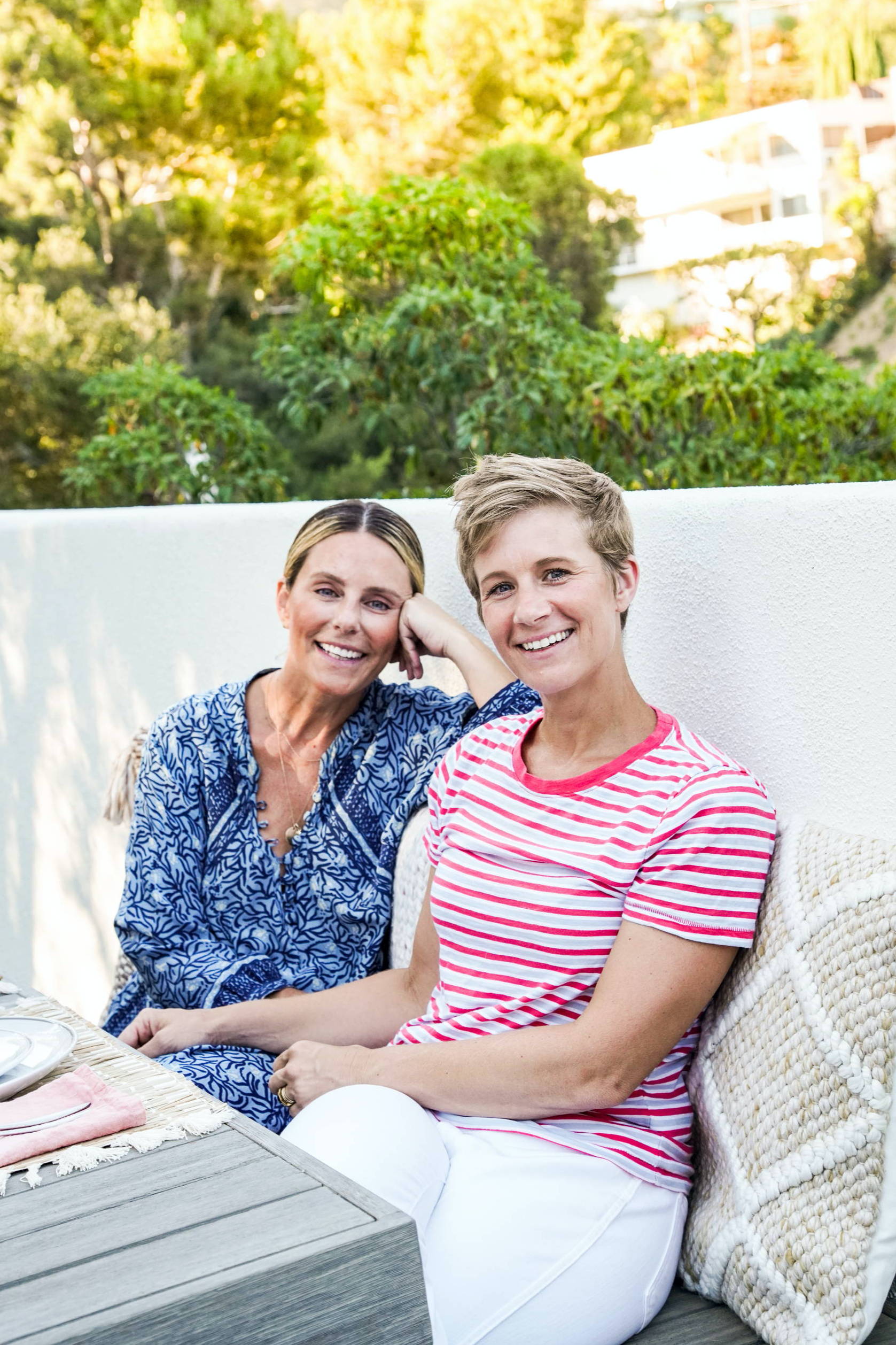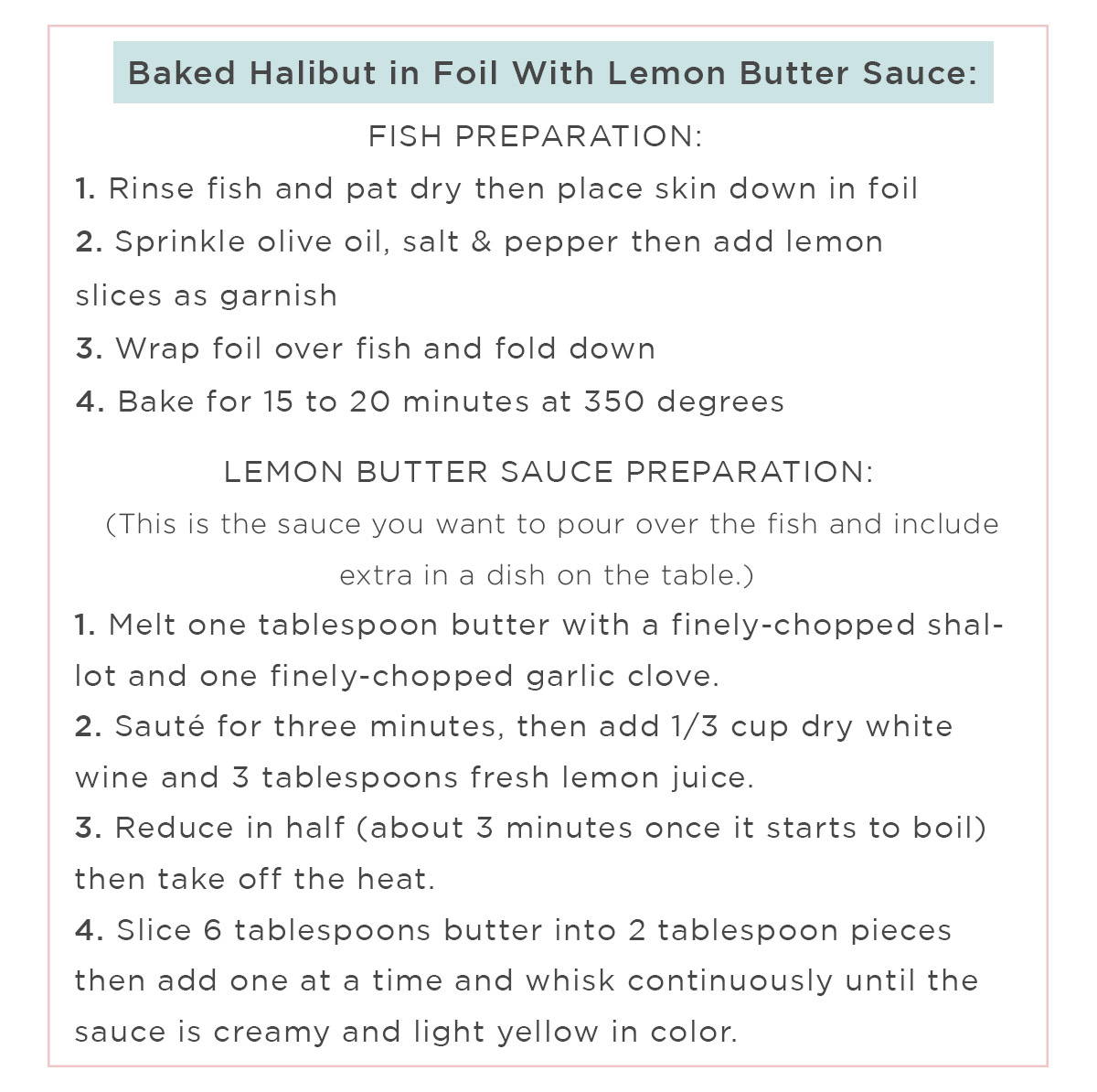 Their home is perfect for entertaining, something the couple does a lot because they love bringing people together. Sarah is known for planning casual dinner parties or get togethers where strangers become best friends. Her grazing boards don't disappoint (another shade of her artistry) and neither do her simple and easy to prepare meals, like baked halibut in foil. (Her secret for a flavorful meal that isn't so hard to prepare, so you can focus on your guests.)

Presentation is everything. Sarah pays close attention to table settings, which are tasteful and eclectic, with a mix of vintage glasses along with serveware, flatware and dinner plates from the ED collection.


Sarah and Liz have created a home that seamlessly transitions from indoor to outdoor space, designed to blend together. For the outdoor patio, they mixed in ED pillows and throws to make it feel more like an outdoor living room. In the living room they added in soothing neutral toned pillows and throws on their light couches and chairs. Everything is easy on the eyes and comfortable. Even for their dogs, which they treat as humans and let them roam everywhere.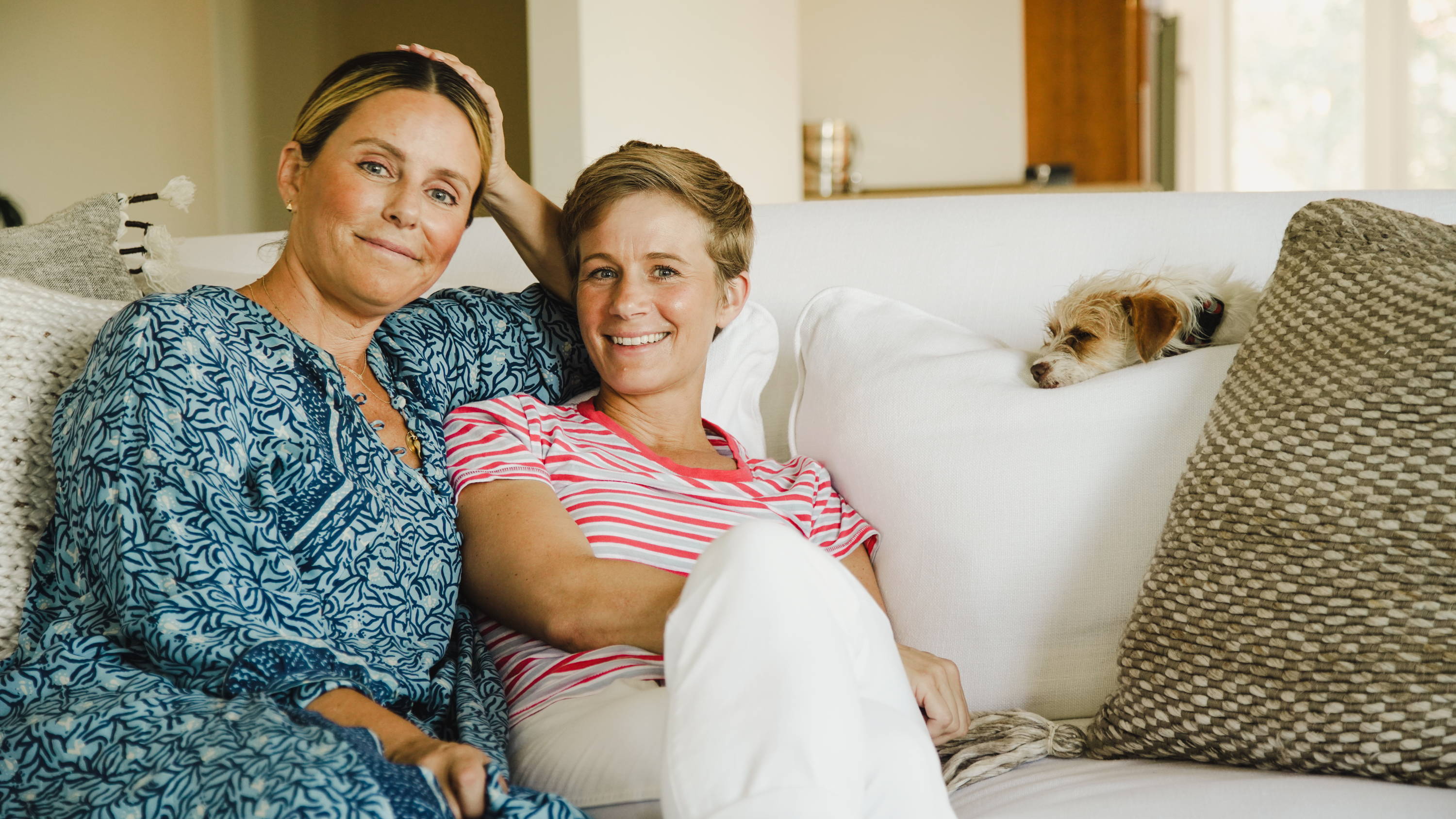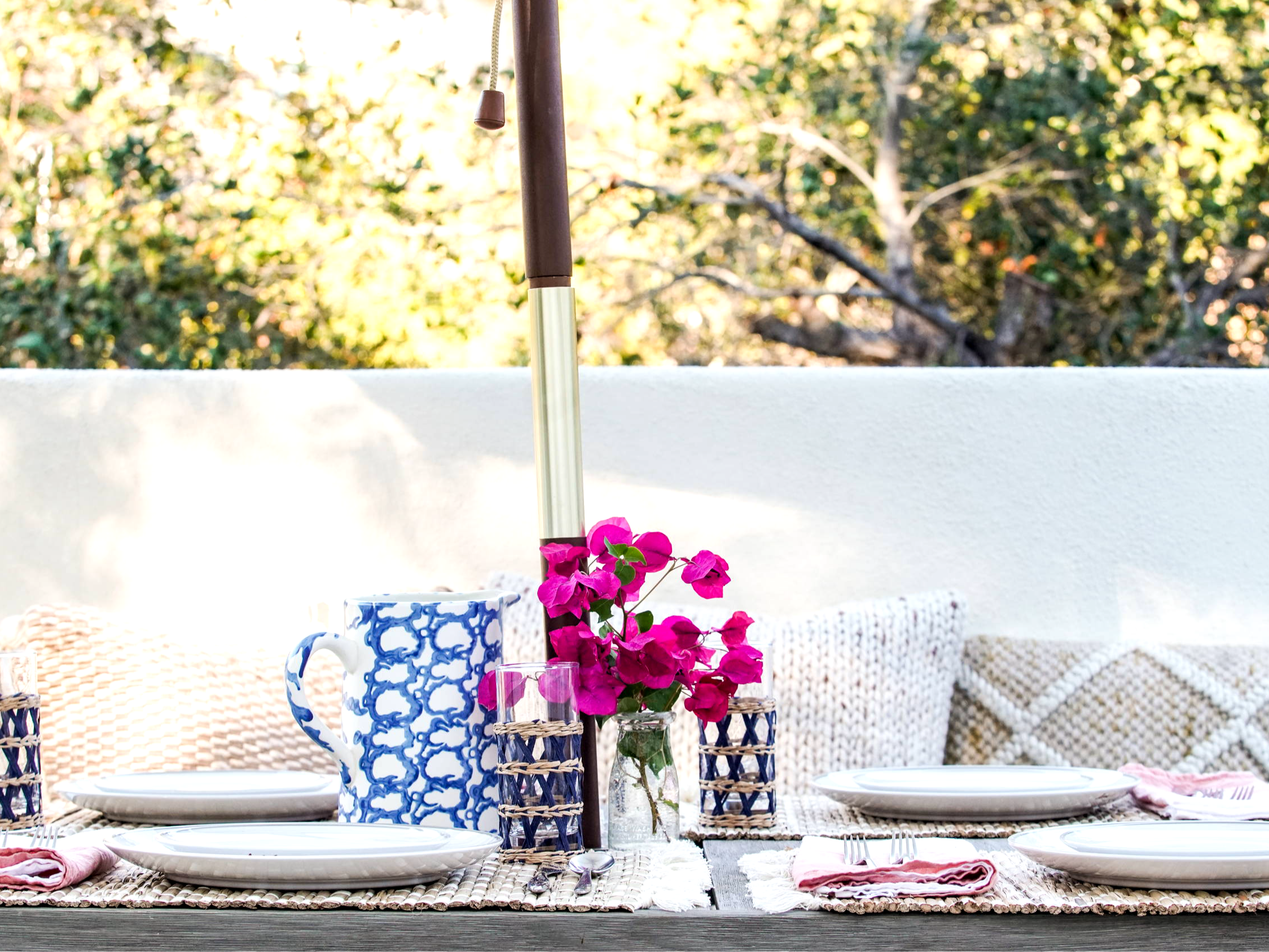 Reserve the Color for Flowers

The bold pops of color you will find in their home come from fresh flowers, something Sarah loves to fill the home with. Her expert floral advice: Make a large arrangement and split it among vessels all over the house.