Meet Crystal Kung Minkoff
A healthy lifestyle enthusiast, entrepreneur (founder of Real Coco, an all organic range of coconut-based products), mother of two and Real Housewife of Beverly Hills cast member.She's a direct descendant of one of the most influential Chinese teachers and philosophers, Confucius. Being a Chinese American, it's important for her to pass on her cultural traditions to her two children and share them with her friends.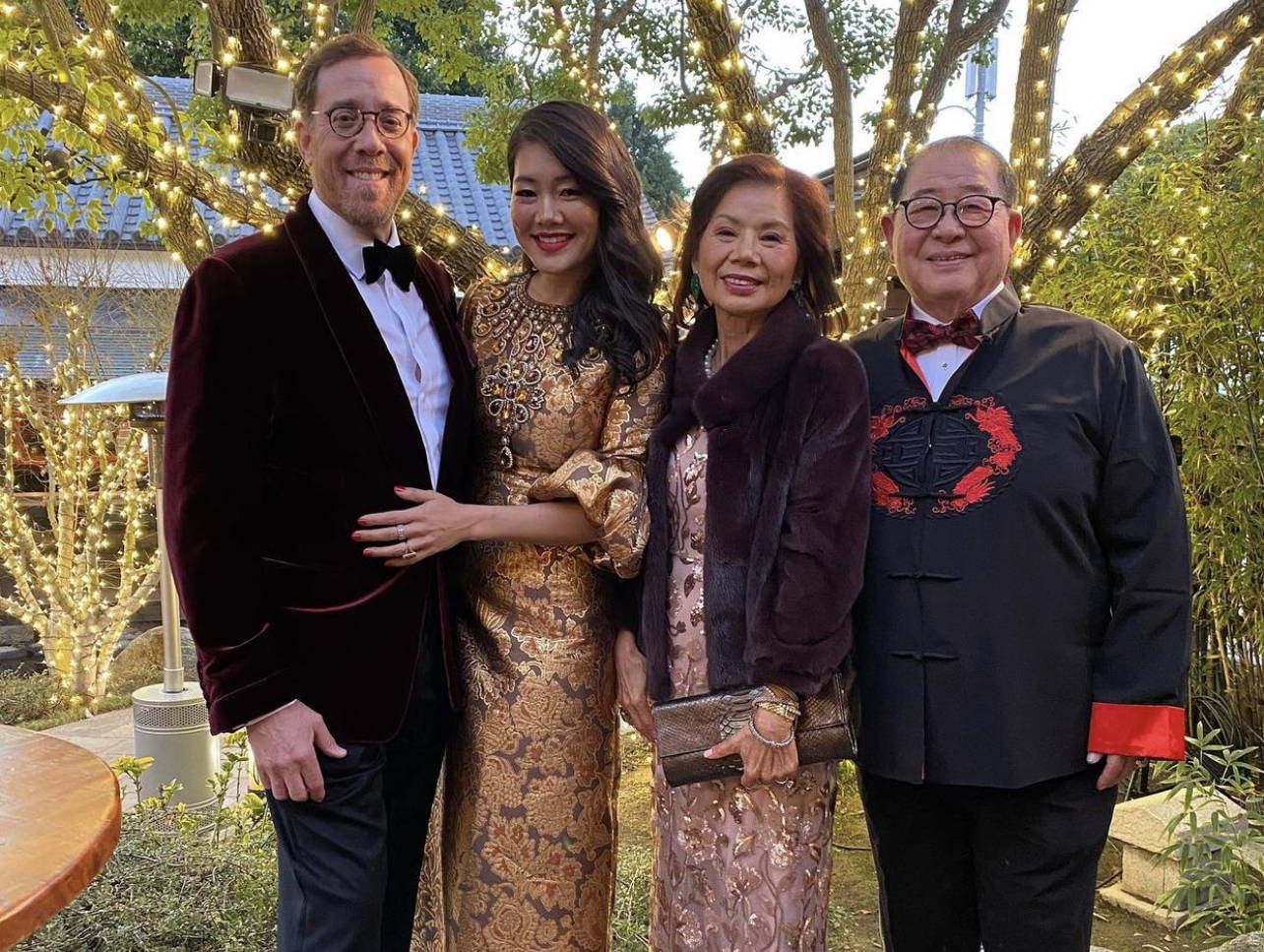 As the Lunar New Year Celebrations began, Crystal shared on her Instagram @CrystalKungMinkoff the significance behind the year of the Tiger: "As we transition into the Year of the Tiger, remember that it is more than just the beginning of a new calendar year; the Lunar New Year is seen as a time of reunion and rebirth. In Chinese culture, the tiger is the symbol of bravery, wisdom and strength. I wish you all good luck, fortune, and abundance in all directions."

We asked Crystal to share ways that she celebrates Chinese New Year with family and friends.

What do you do in your home to Celebrate Chinese New Year?

"Superstitions are extremely important in Chinese culture. There are a lot of rules that we adhere to before the new year. Examples are getting the house clean, no hair cutting, all things related to maintaining luck and good fortune. On Chinese New Year, we eat together as a family with foods that also increase abundance in your life. We eat dumplings, noodles, and fish."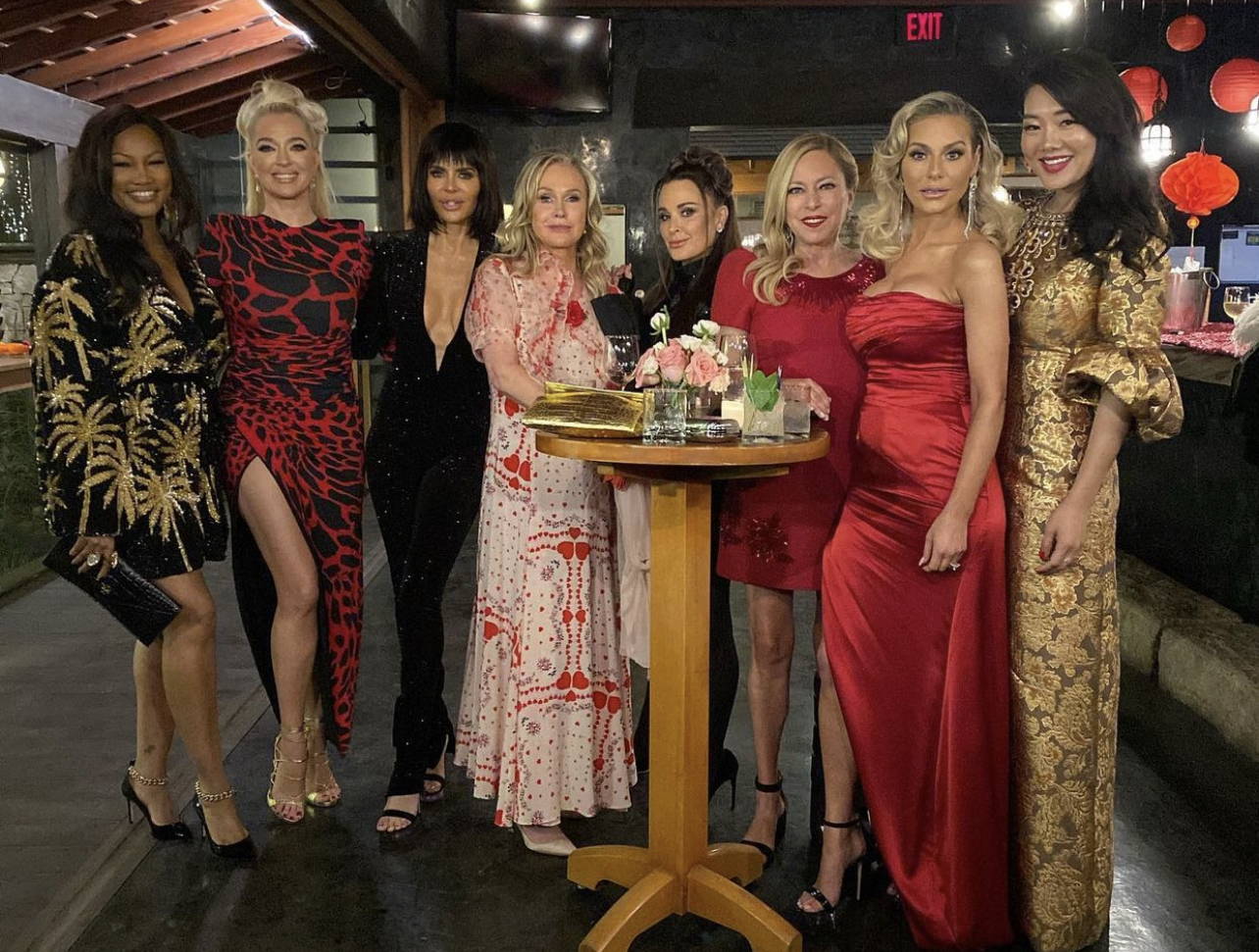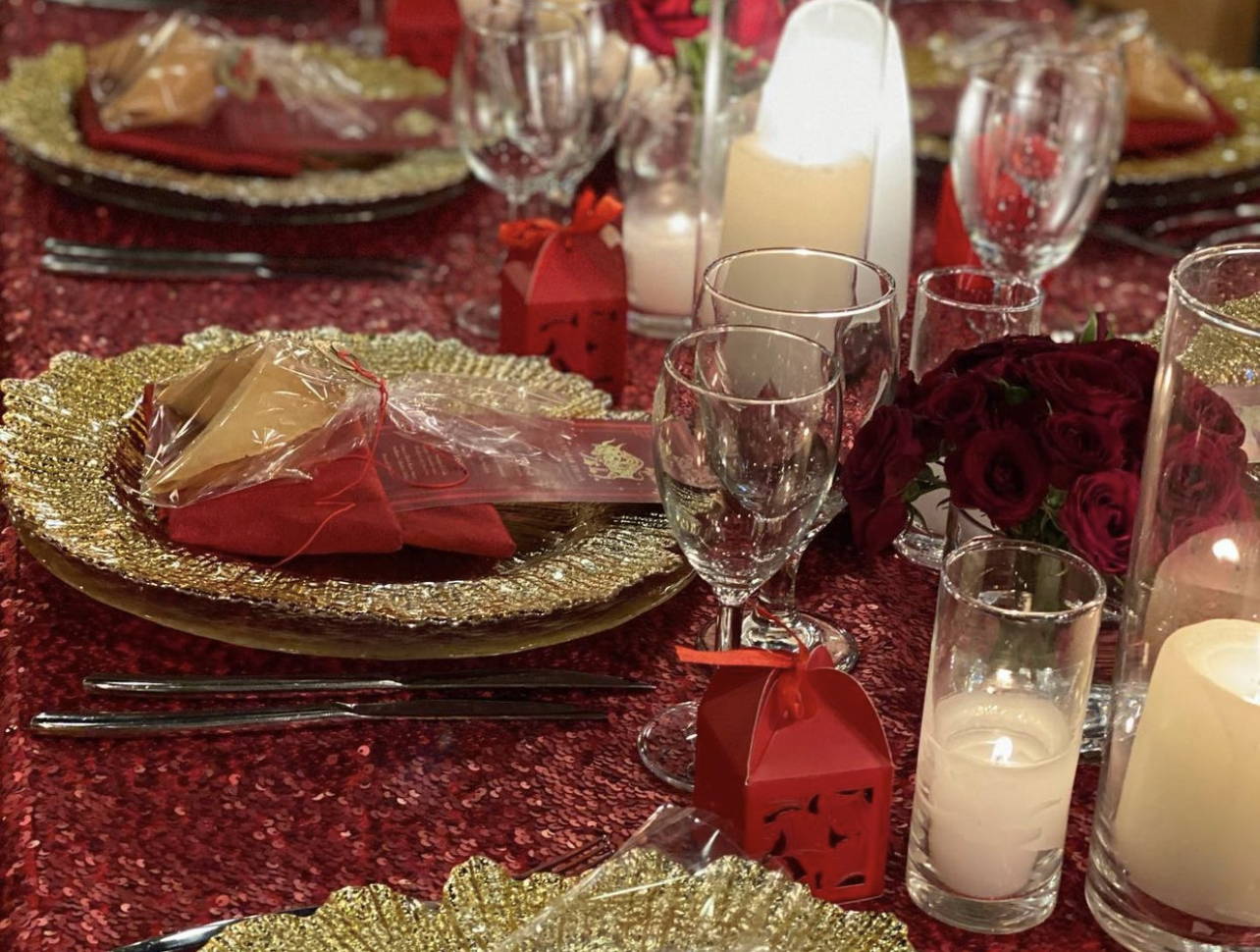 Are there any signature dishes you like or any recipes you can share with our community?

"I love to make a whole steamed fish. It's very classic Chinese dish. I also have Huang Gua, which is Chinese garlic cucumbers, in my fridge at all times!"

What are some ways to honor the Lunar New Year?

"The main Chinese New Year activities include 1) putting up decorations, 2) offering sacrifices to ancestors, 3) eating reunion dinner with family on New Year's Eve, 4) giving red envelopes and other gifts, 5) firecrackers and fireworks, and 6) watching lion and dragon dances."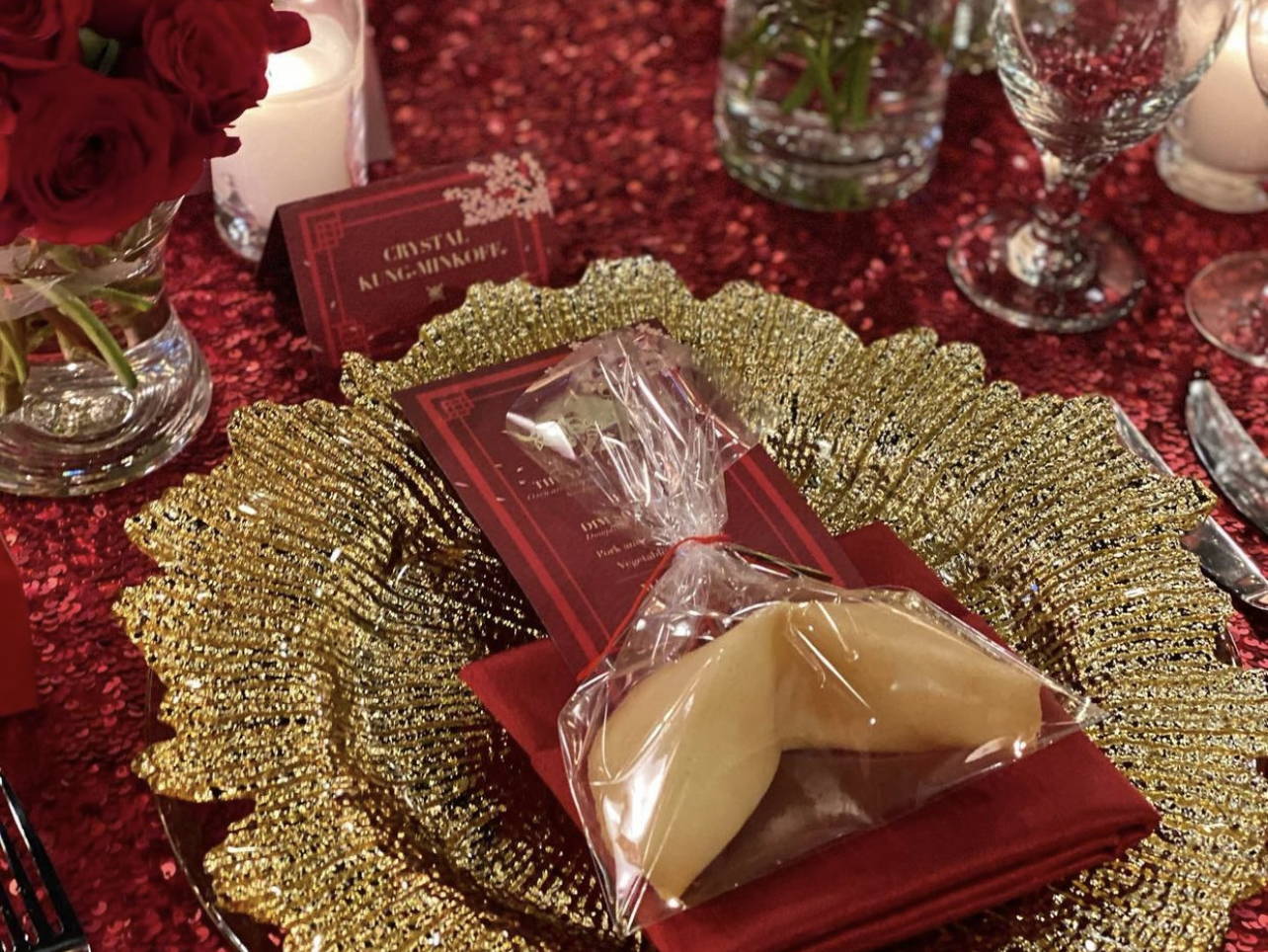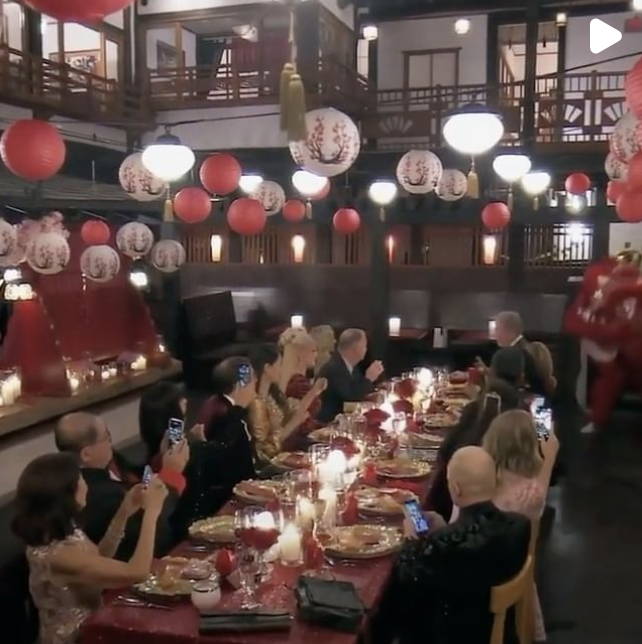 Here's a clip from a Chinese New Year Celebration that Crystal threw last season on Bravo's The Real Housewives of Beverly Hills which she posted on her Instagram with the caption, "I can't believe it's been a year since my family and I hosted this Lunar New Year celebration. Sharing my culture, family, and traditions with new friends (none of which have ever celebrated CNY before) was beyond special."