We're in the Season of Love, aka Valentine's Day. Whether you love it or dread it, here are some new ways to embrace Valentine's Day that aren't all about romance!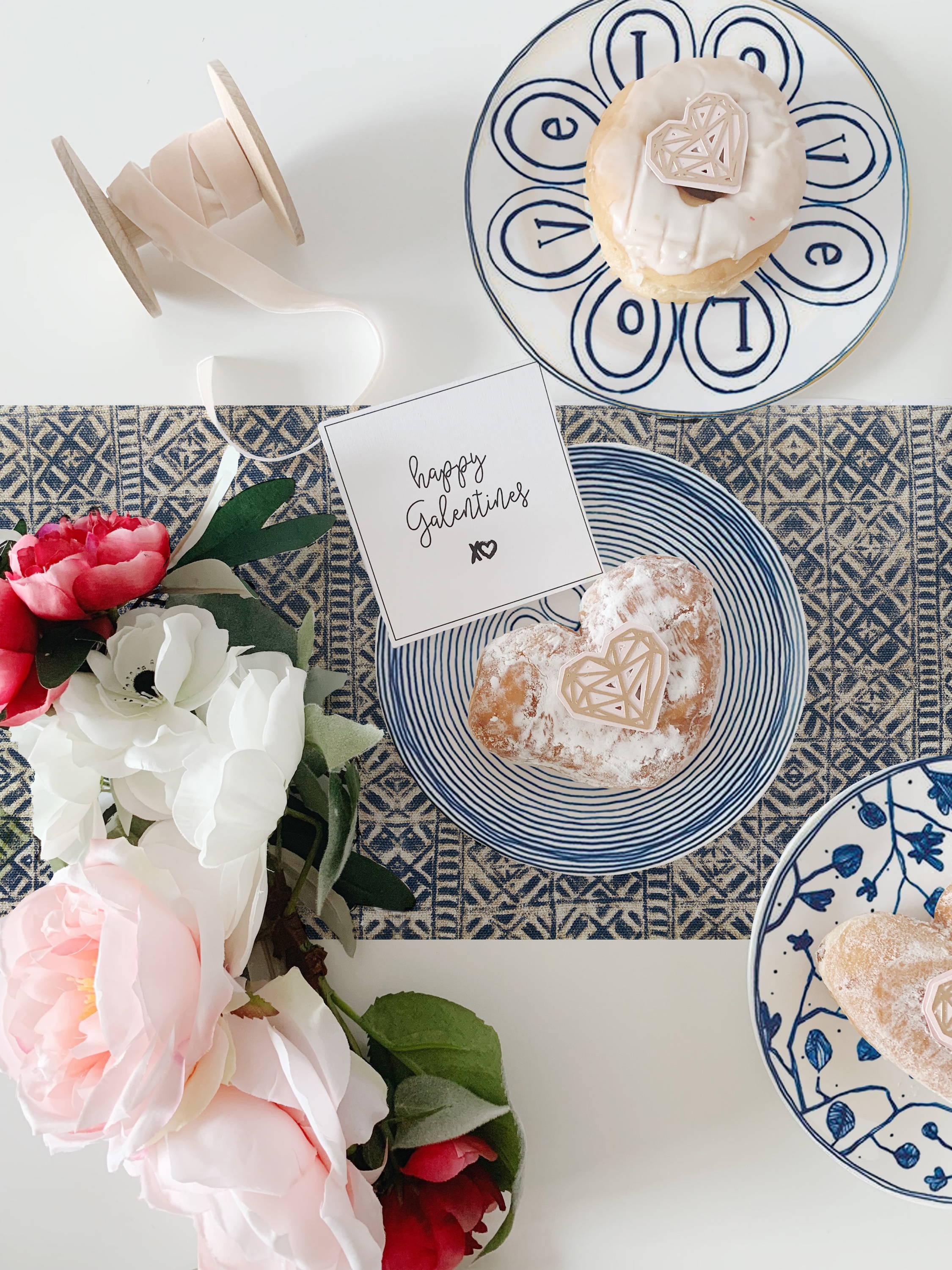 Grab your Galentine and Try Something New

Take the pressure off Valentine's Day and spark the romance with your BFFs. Good Housekeeping has a roundup of 30 party ideas or ways to celebrate Valentine's Day with your gal pals!


If you're one of the millions who got a pandemic pup in the last 2 years, round up all your furry friends, grab your girls and go hang out. Studies show that pets spark joy and release oxytocin – the love hormone. Don't show up empty handed, get them something from our Pets collection.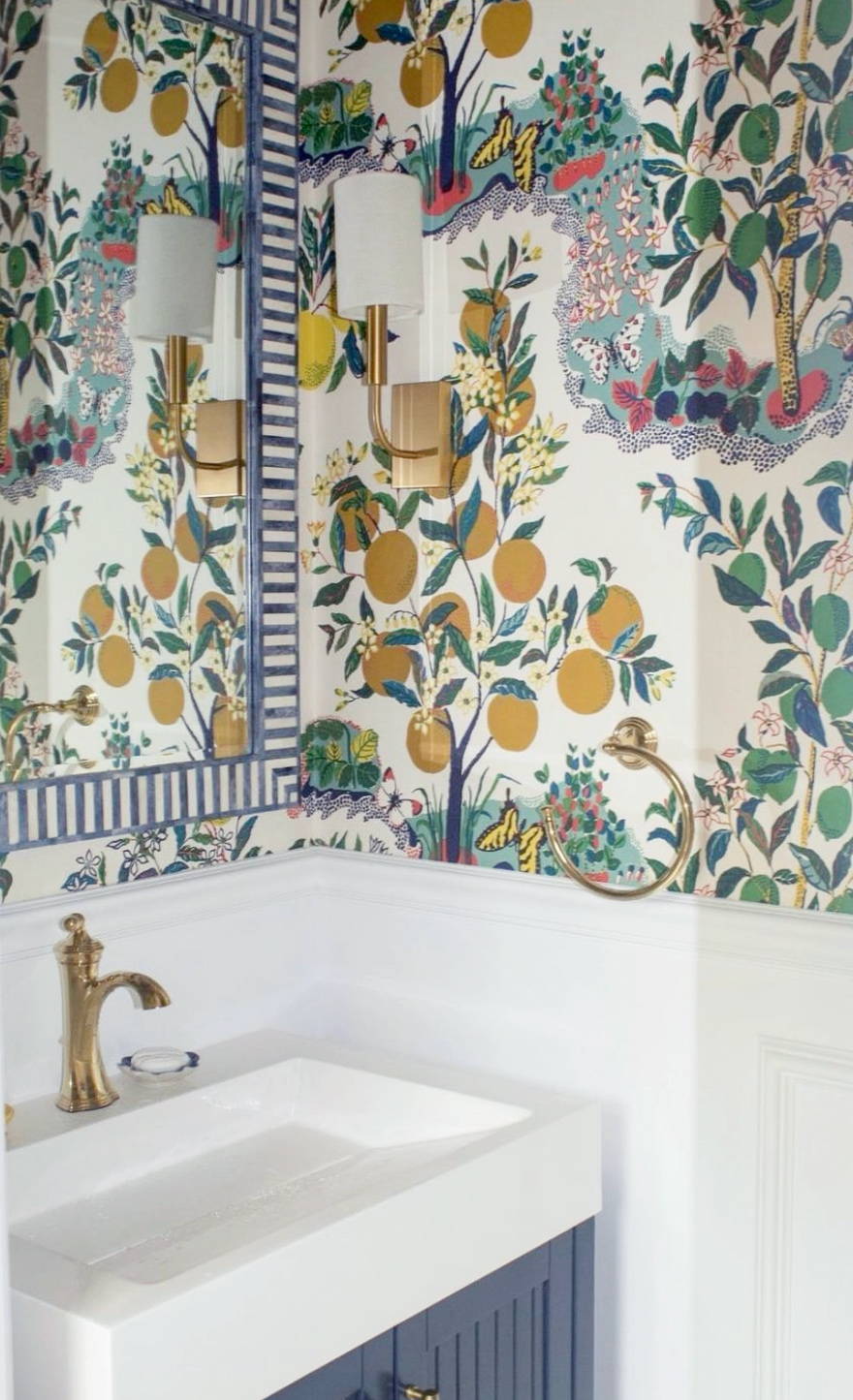 Get out of the house and go dance. There's nothing wrong with putting on a pair of heels and dancing with the girls. It's fun, it will put some pep in your strut and it's an excuse to buy a new pair of heels.


Whether you're competitive or just love a good laugh, there's lots of game night ideas to choose your adventure. Add in wine and cheese or chocolate and you've got the perfect Galentine's party!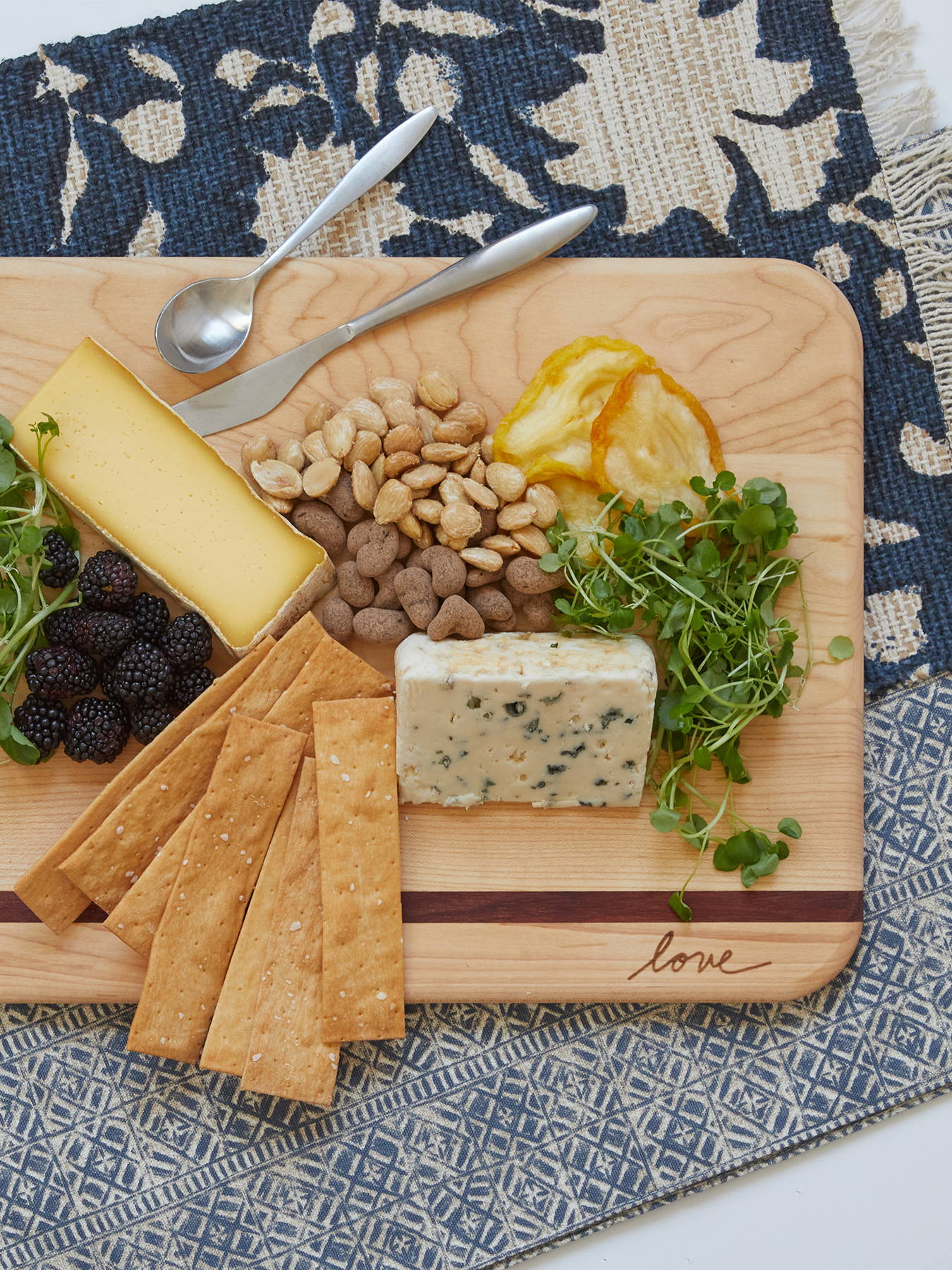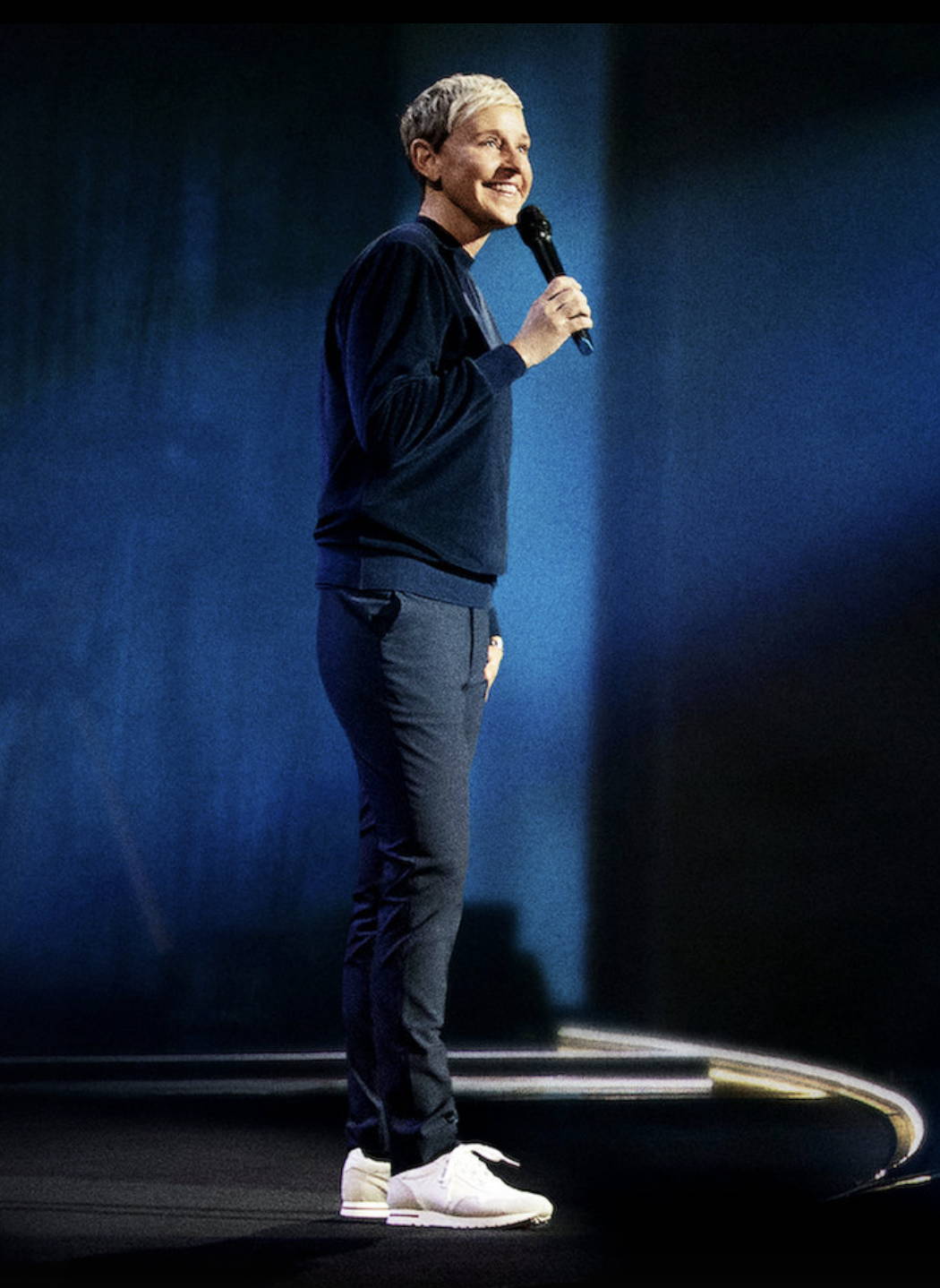 If you're a romantic comedy connoisseur this list of top romance movies from the Hallmark channel is your gold standard. And yes, our PJ's/Loungewear are acceptable dress code options for your viewing party. Be warned, almost every title has the word Love, Valentine or Wedding in it.

f you're not feeling the romance vibe, grab a box of chocolates and watch Ellen's Netflix Comedy special, Relatable.


Let's admit it, sometimes over the top Valentine's Day plans are a little too sweet for some people's tastes. We love this list from Women's Health Mag, including recreating one of your most memorable dates or choosing a place to go volunteer together. Also, you don't have to be in a relationship for some of these, you can grab family or friends for things like going to a comedy club.