Now that we have entered March, we're really looking forward to spring. After what seemed like a very long winter, we're excited to welcome a warmer and brighter season. Here's a few ways to prepare for spring.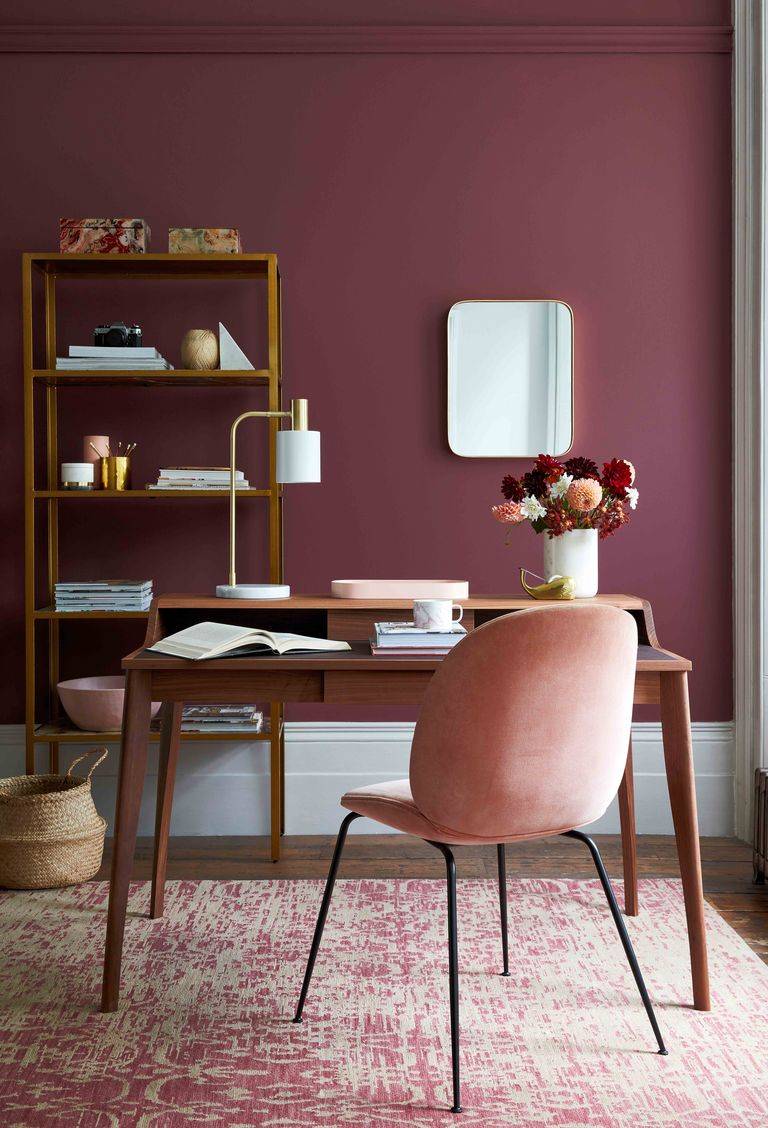 IMAGE CREDIT: LAUREN DUKOFF
Get Your Home Ready for Spring

Some people approach the spring season by decluttering their home or combing through their closets to donate unneeded items to feel lighter. Then there's that age-old deep spring cleaning. Our friends at House Beautiful have many ideas for prepping for spring and it's not all about cleaning. They suggest refreshing your home office space, introducing spring flowers or opting for brighter fabrics over winter darks!


Soon we're heading into outdoor dining season and planning more gatherings, especially ones that may have been postponed. To add to the excitement of entertaining, perhaps upgrade your table top with new place settings, serveware and dinnerware in bright colors and patterns.



Studies show that fresh flowers lift our spirits through a series of visual and sensorial cues. What's more rewarding is going the DIY route to make your own floral arrangement. It can almost be therapeutic. This video on Craftsy with Celebrity Florist Carly Cylinder will inspire you to create eye-catching floral arrangements for your table scape.