Mother's Day is coming up and since not everyone has a mom or is a mom, we make it a day to celebrate women in our lives who have cared for us, mentored us or have a special meaning. We've pulled together a few ideas for celebrating Mother's day with food, sweets and unique gift ideas.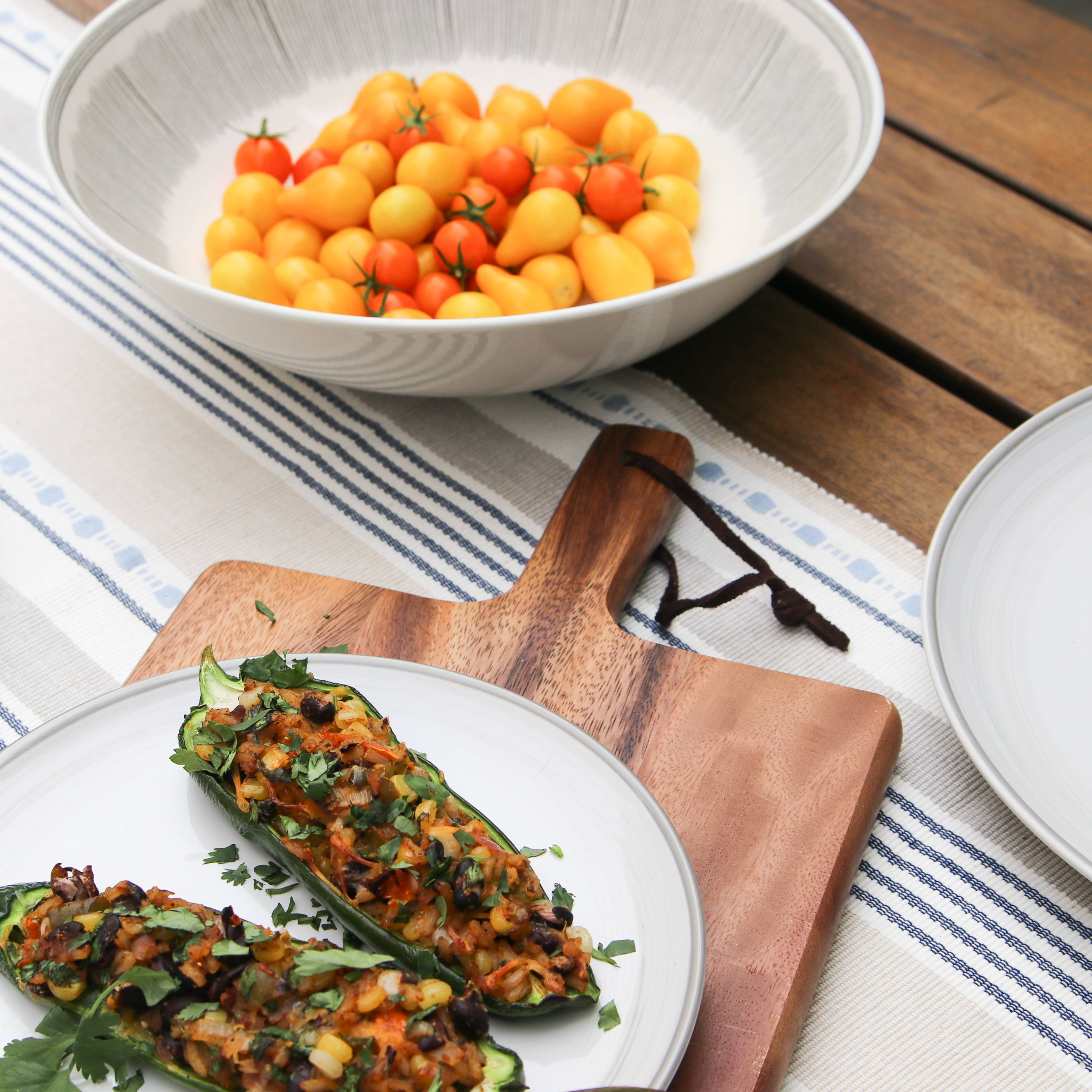 Dinner's Ready and No One Had to Cook!

Perhaps you like home cooked meals but need a day or several off from cooking. Check out a food delivery service like Home Chef, Green Chef or Purple Carrot as an alternative to take out and cooking. You can get full meals, desserts or smoothies ready-made and delivered right to your door. Or you can opt for simple meal prep kits where you can be the chef without the shopping or measuring of ingredients. Self Magazine has a round-up of 36 of the best pre-prepped meal options which makes a great gift.

Our friend Ania (@themorningstories on Instagram) loves finding recipes for desserts or confections and enjoys sharing them with friends and family over coffee or tea. Most recently she made this Basque Cheesecake from from vegetarian cook Michał Korkosz -- artfully serving it on our plates. If you'd like to try this recipe, head to his website and give him a follow @rozkoszny on Instagram.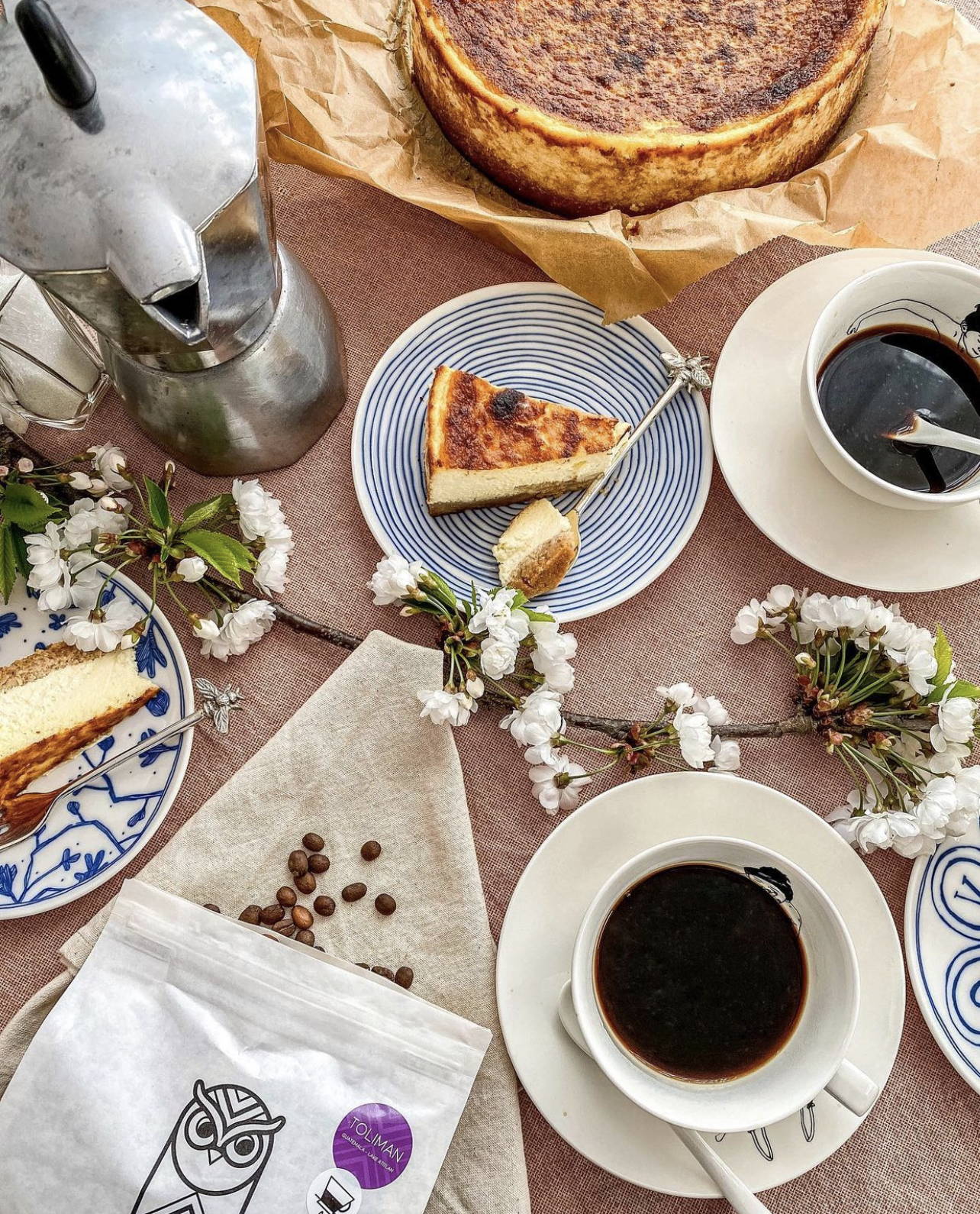 Flowers That Keep on Giving

Yes, a delivery of flowers is great. But why not go a little bit extra with a flower subscription service? Flowers boost our moods and keep things feeling fresh, and with a flower subscription, there's something to look forward to and are a perfect addition to your tablescapes! Our friends at The Spruce tested the best services from Bouqs to Farm Girl Flowers.