Being in mid-summer, many of us have entertaining on our mind. Whether it's a family style meal, cocktail hour with heavy appetizers or Sunday brunch, you can set the tone by thoughtfully considering your tablescape, flowers, decor and dessert. We asked entertaining experts their top tips to help you make the most of summer entertaining.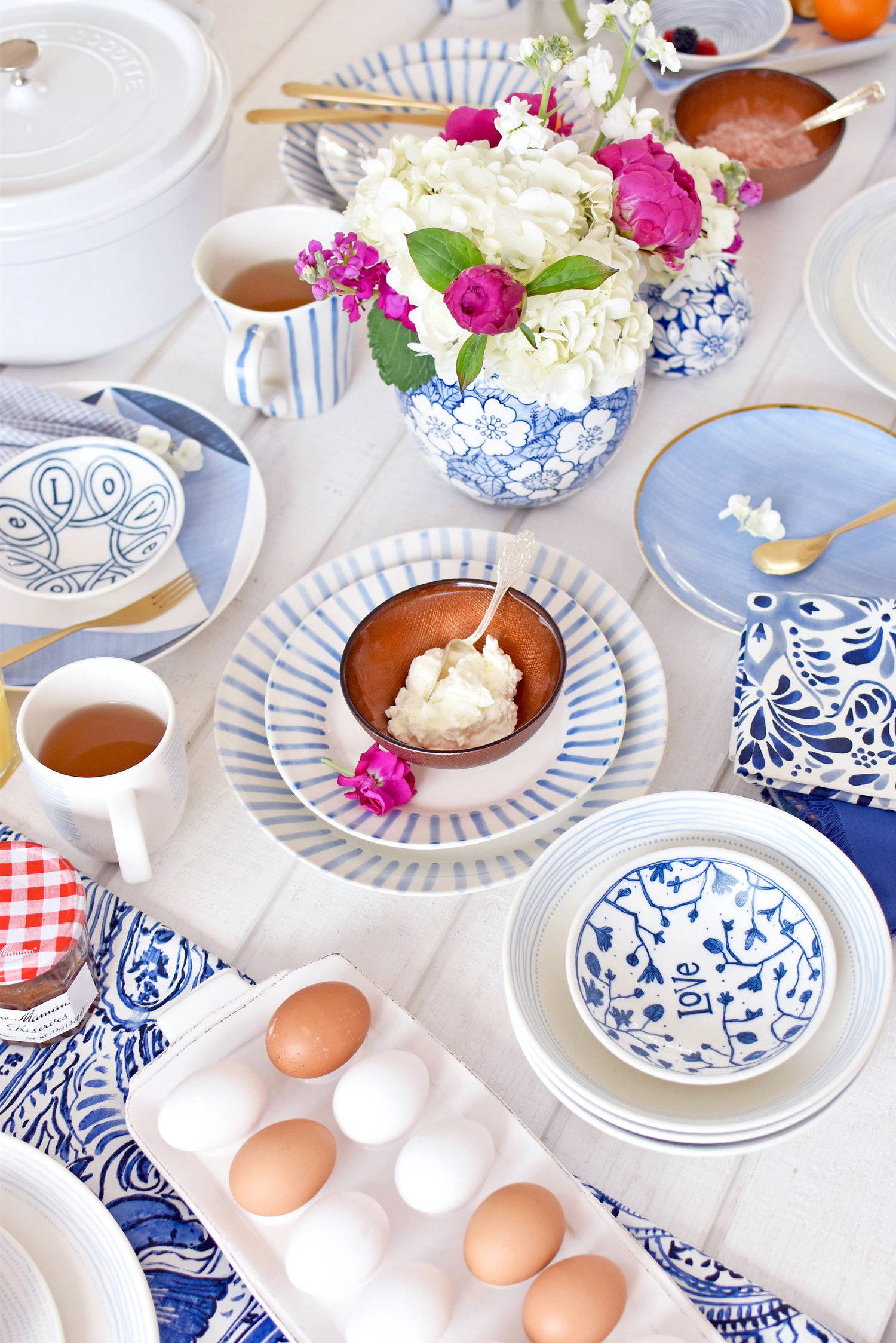 Deborah Shearer @tableanddine

Deborah is a professional curator of tabletop, housewares and textiles for photoshoots--so we often turn to her Instagram for inspiration. "The first step in planning or designing a tablescape is choosing the perfect color combination, theme, pattern or mix of all the above," she shared in an interview with Iconic Life Magazine.

Deborah pulled pieces from our collection for a project with 41 Madison during the NY Tabletop Show, where she was the featured trend expert. No one can style a dreamy Sunday brunch like Deborah.

Read more tips from Deborah and other tablescape tastemakers in Iconic Life.


Jackie Just is a foodie who loves creating recipes and is also very passionate about flowers. She curates her tablescapes as if they are a garden – never just one centerpiece, but several floral moments and perhaps a few pieces of fruit. "Layers and texture are important and don't overload with color. Keeping it simple is the key. Never use more than three colors is my motto."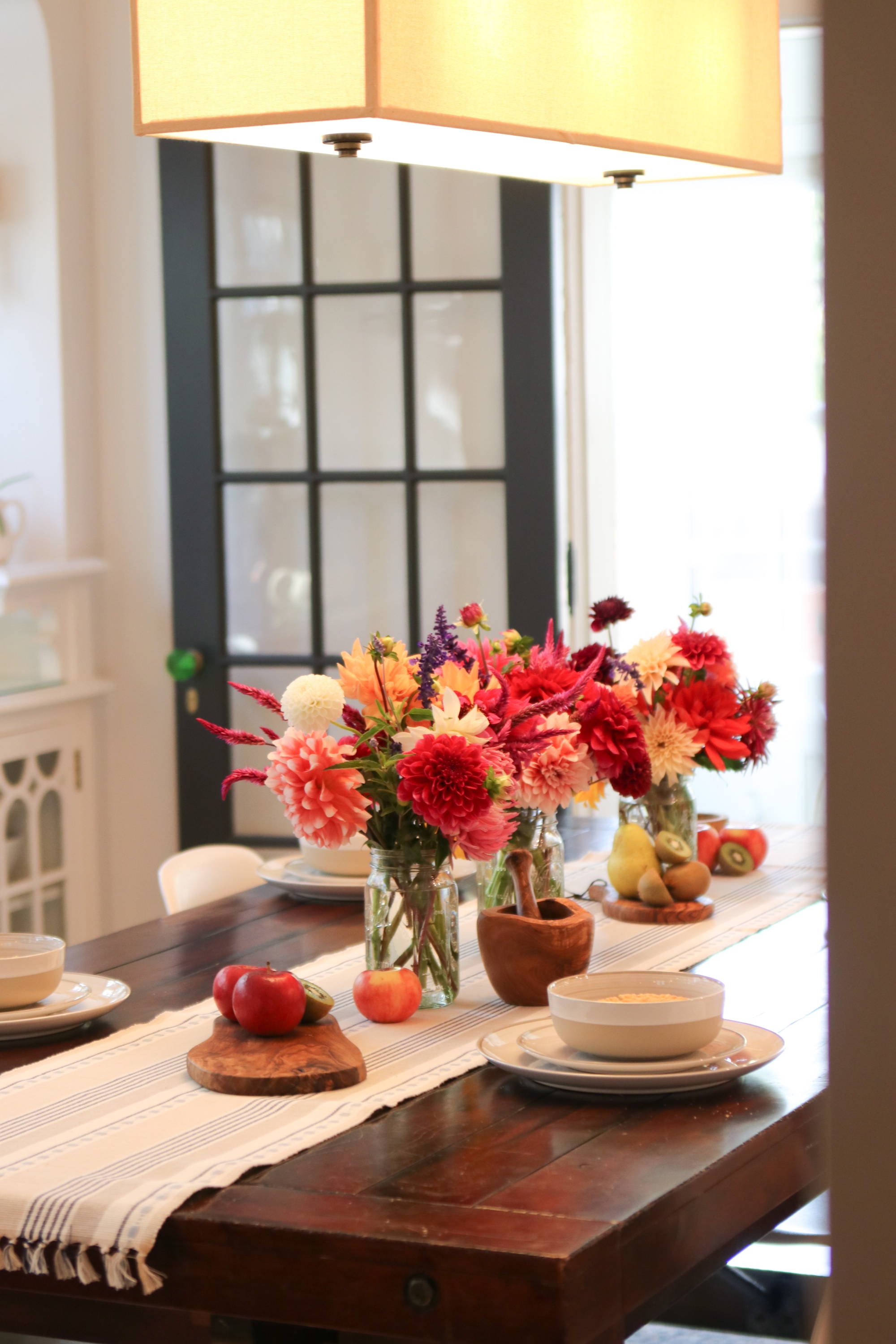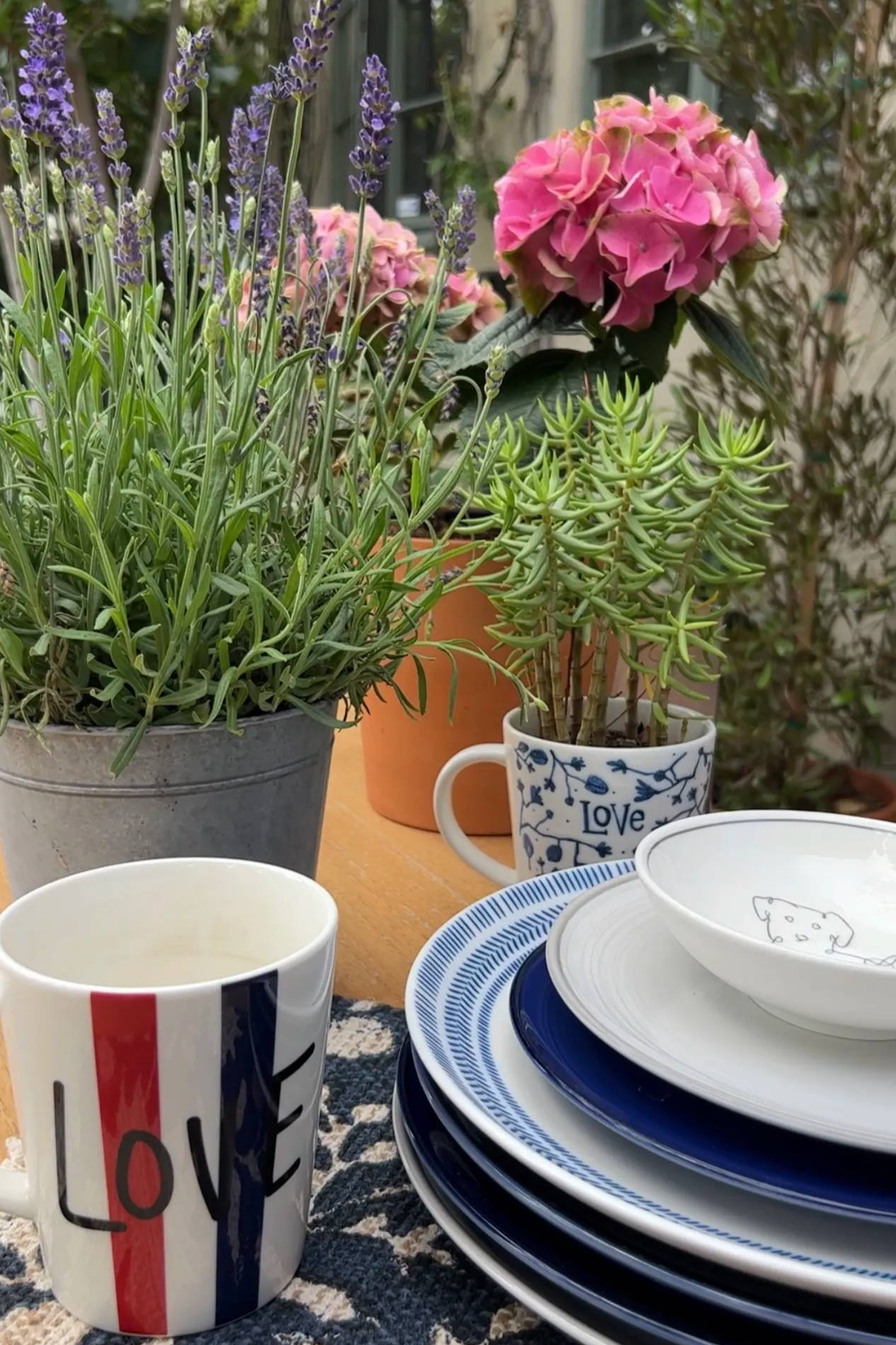 Doug Marshall @theworldofdoug

Doug loves hosting dinner parties but is the first to admit he's not a really good cook. "I keep the menu super simple, but I make up for it by creating a very inviting environment." He loves mixing and matching items from our tabletop collection. "A really good table setting can almost make the party because people love to be surrounded by creativity and it makes the mood of the party happy."

Shrungi Panchal @sweetillusion.us

Shrungi has been baking up confections for years for friends and family. During the pandemic she decided to turn her passion into a business; selling her stunning eggless cakes for special occasions under the name Sweet Illusion. For a summer party, she recommends a classic Strawberry Shortcake because it is so refreshing and not too sweet. The combination of fresh cream and strawberries is perfect to cool you in this heat! Using the indigo ED plates to complimet the red and white.