After an unusually hot summer we're starting to prep for fall. A few things on our radar are apple picking, pumpkin spiced everything, leaves turning color and cooler nights that invite us to get cozy. Here are a few ways you can get ready to embrace one of the most colorful seasons.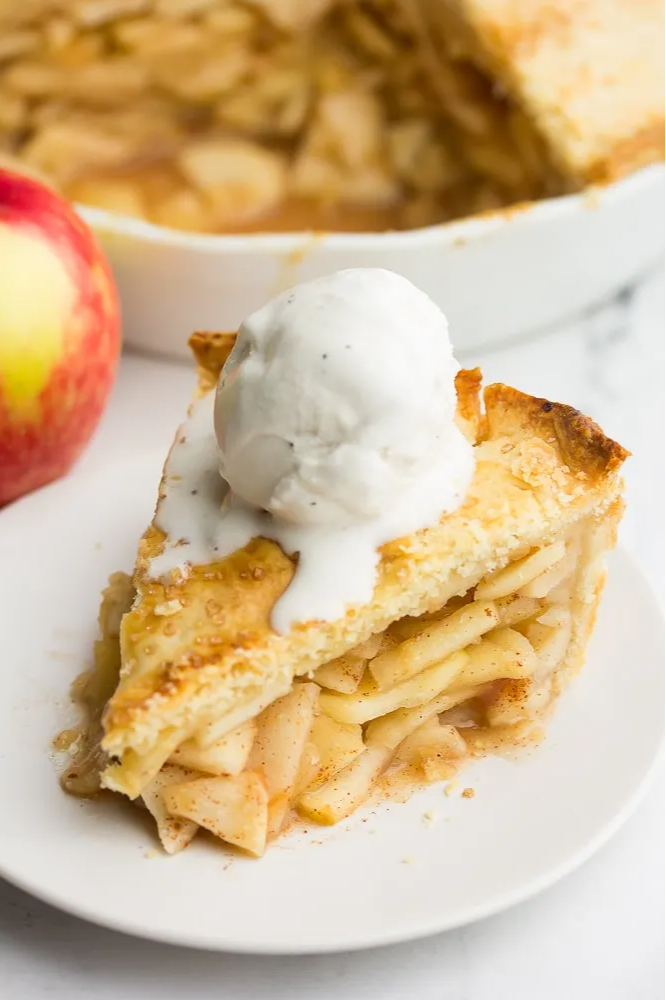 Headed to the Apple Orchard to snap a quintessential pic for Instagram or that holiday card? Try putting those apples to good use by baking a pie or crumble! We love Nora Taylor's  Perfect Vegan Apple Pie recipe.
Everyone's favorite fall sport: Leaf Peeping

Perhaps the prize for summer ending is that in most places, the leaves change color and put on a show before dropping for the season. Our friends at Travel and Leisure have a round up of 21 best places to see "fall colors" and when. Depending on where you live your best bet is to head north!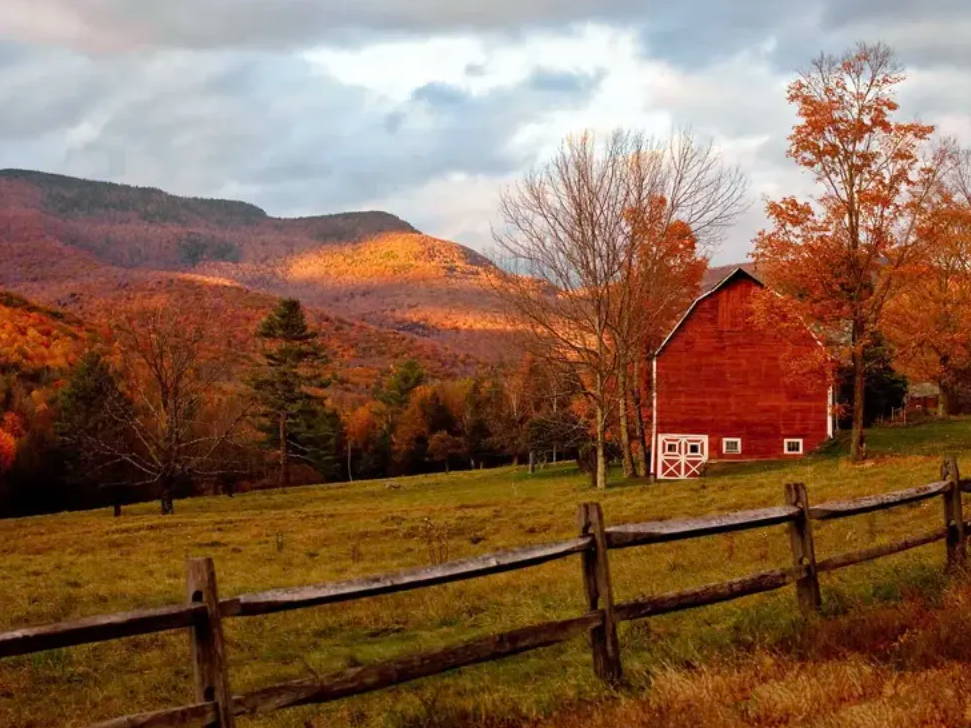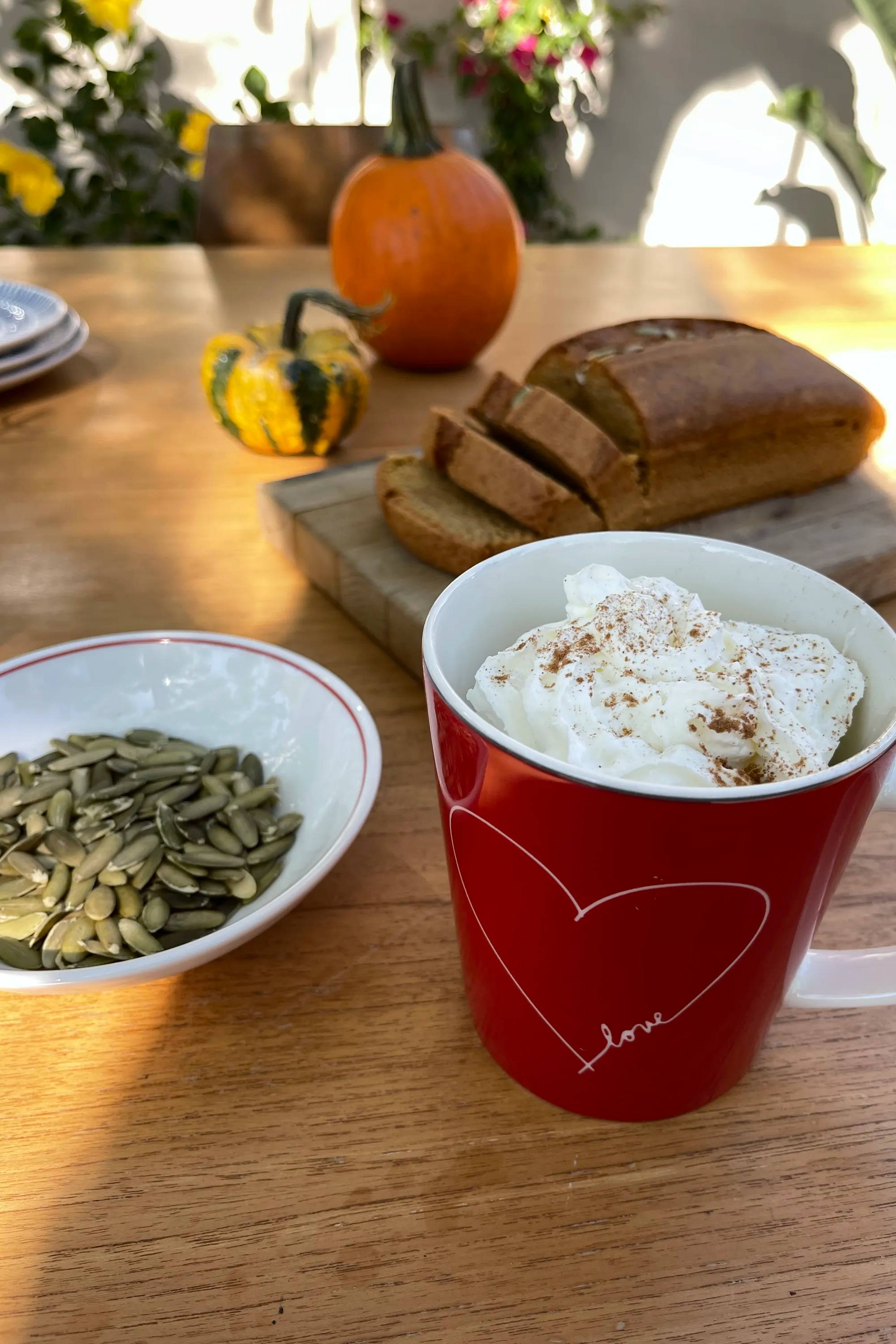 In late August, Starbucks began another Pumpkin Spice Latte season or if you're a devotee, just PSL. People either love it or hate it, so Forbes Magazine talked to Marie Wright, a flavor scientist, on why people are so obsessed. It's a mix of nostalgia for the holidays, scarcity (since it's a limited release) and how our brain responds chemically to the spice blend. No matter what side of the debate you're on, this is a must read!


We love the deep rich gold, red, orange and earthy tones of fall and we love to mix those hues into our home decor. Here are a few ideas to add to some fall warmth to your home.