Interior designers and home décor experts love using our lighting crafted by Generation Lighting to create a dramatic focal point in a room or add ambient lighting to create a mood. Here are a few images from Instagrammers we love, featuring our lighting. We asked them why they love the fixture they featured! Be sure to tag @EDbyEllen in your photos for a chance to be featured.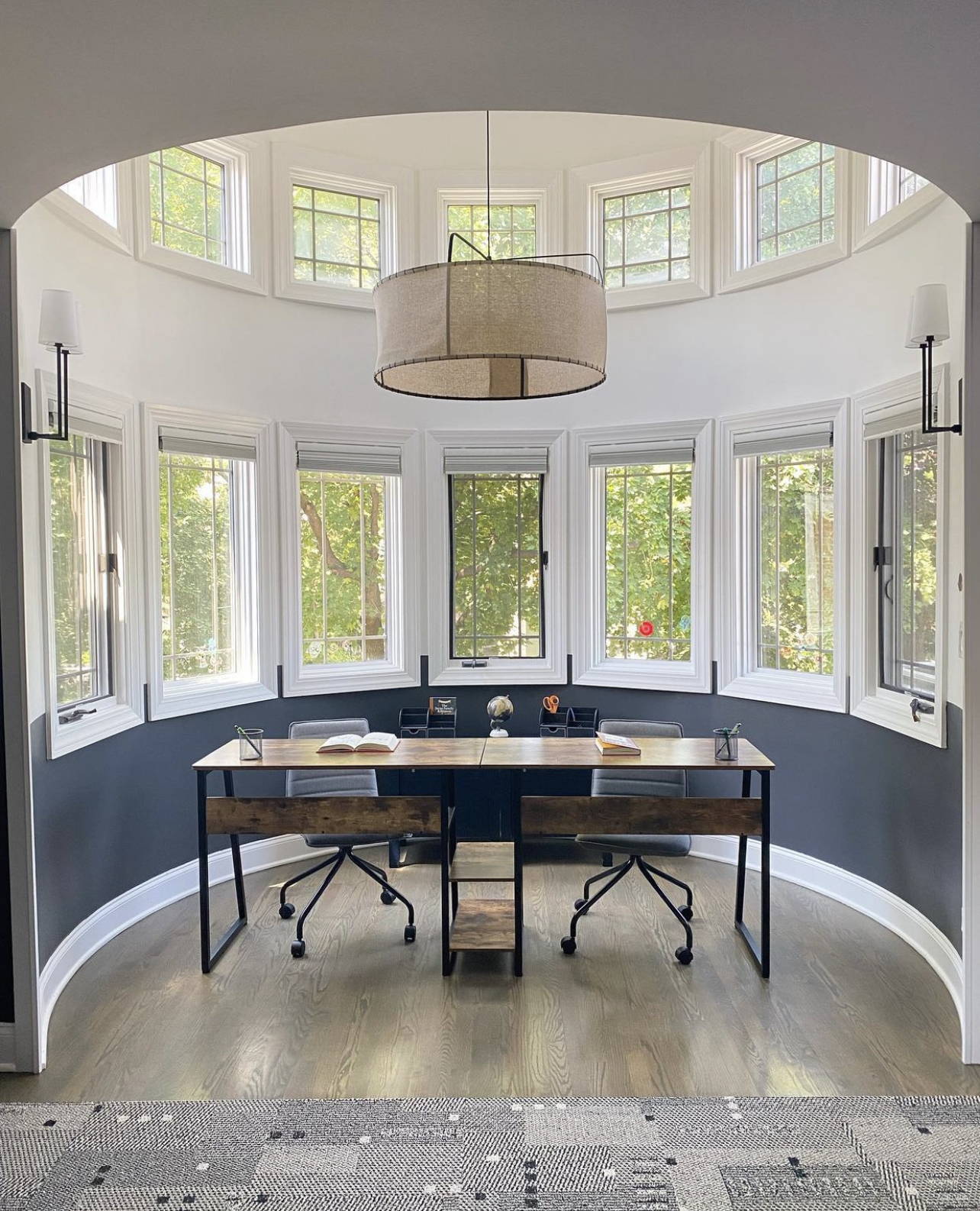 Our friends at @8wayshome transformed the area they call "the little man cave study" into a room suited for academic excellence. The Dunne pendant as the focal point is an A+.
"The beauty of the Dunne Pendant is it incorporates an industrial feel with hard metal and raw stitching, but still brings warmth to a room. Its versatility provides sophistication to any space."

Our friends at Circa Lighting created a very stylish seating area using the Lune floor lamp for artful illumination.
"The design's slender metal body has two conflicting parallel shapes at both ends, complemented by its beautiful milk glass shade for a deceptively simple and symmetric abstract silhouette, making for an eye catching statement piece."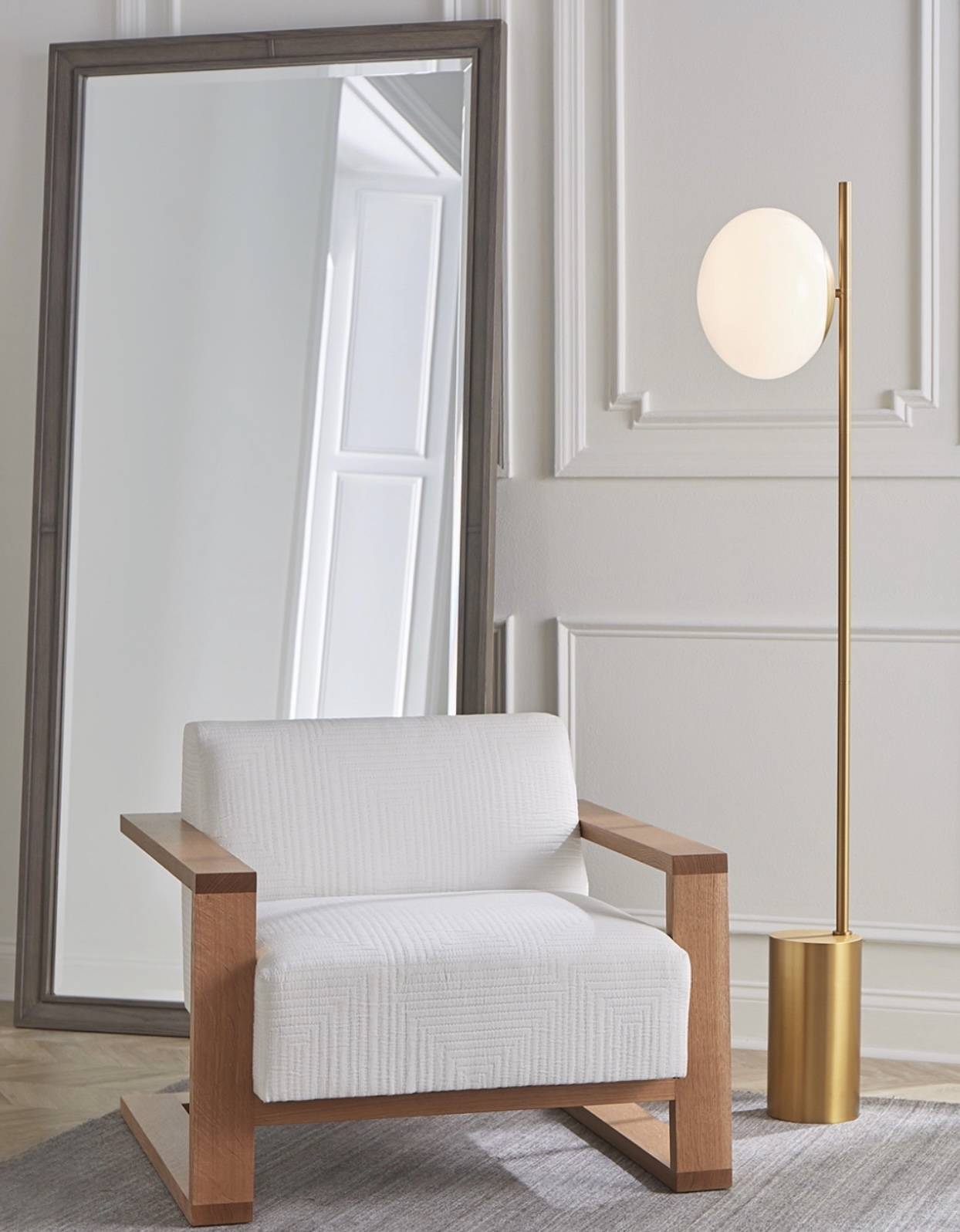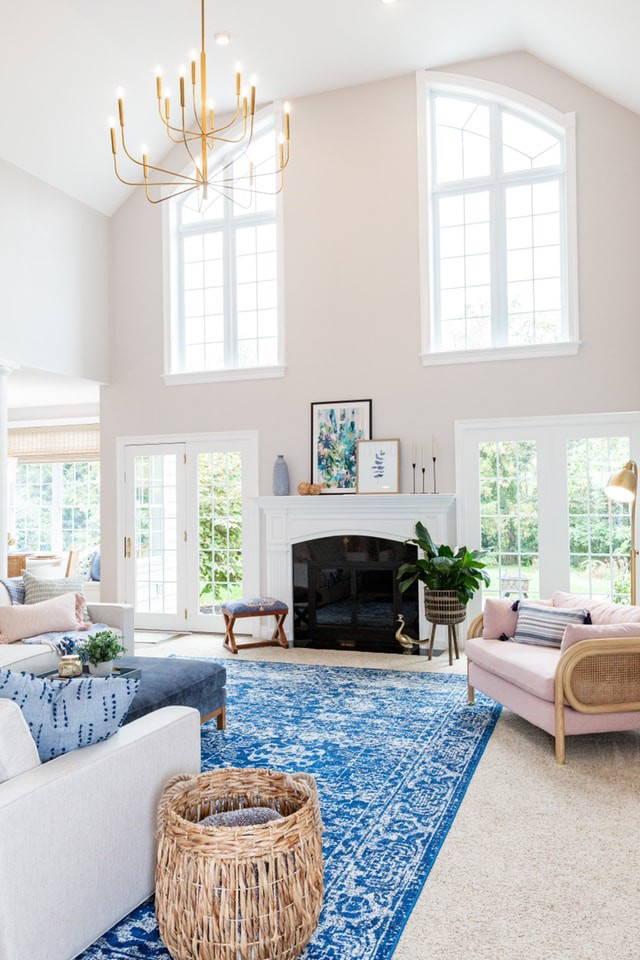 Our friends at @havenmadeinteriors managed to crown this most beautiful and expansive room with the Brianna chandelier, in a way that makes it feel intimate.
"The Brianna Chandelier was the perfect choice for this space. We love it's blend of simple clean lines with the traditional candelabra shape. The beautiful brass finish adds just the right amount of shine!"

Whether you're planning a renovation that calls for a multidimensional lighting project or looking to add a new light source to your home as the days get shorter, we have many fixtures for wall, ceiling, table or floor to add to your home's ambiance. Also, get excited for new styles arriving throughout the fall.