Right around now nostalgia for the holidays is setting in and there are many ways to mark the beginning of the holiday season. Whether it's holiday baking, entertaining or gift shopping – here are some ideas to spark the holiday spirit!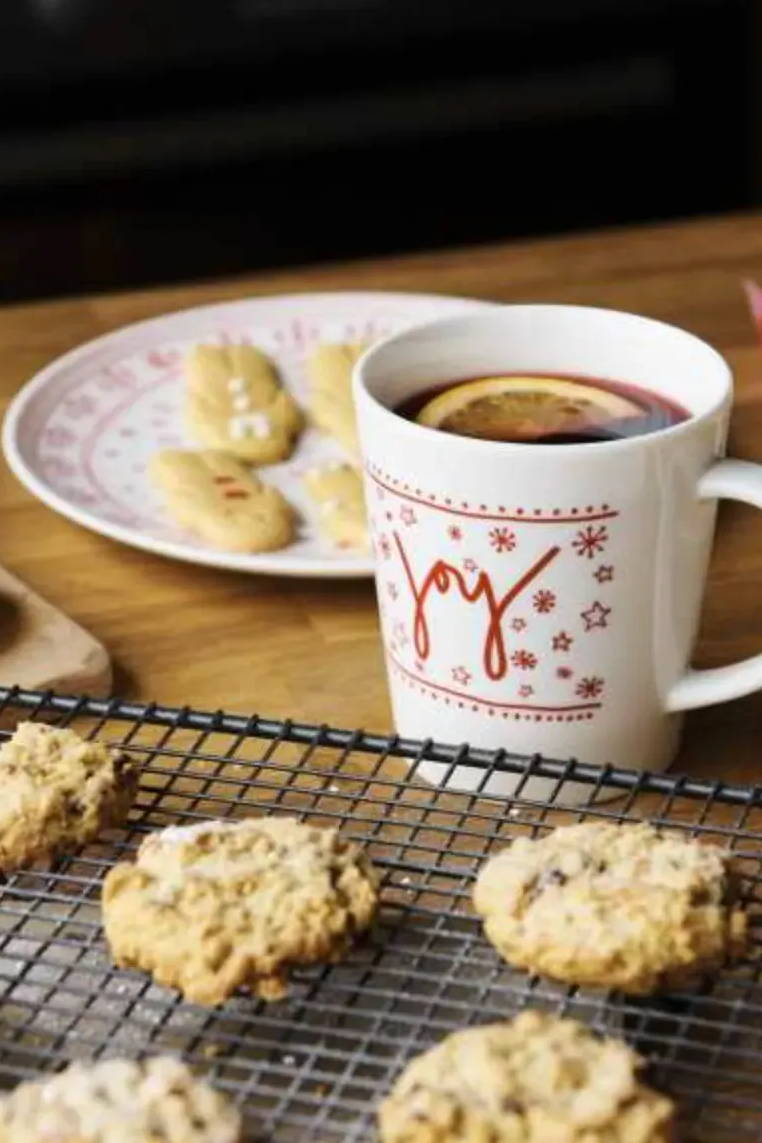 Nothing says the holidays are here like gingerbread, the perfect sugar cookies, fudge or peppermint bark. The New York Times has a round up of 135 recipes for holiday inspired baked goods and each recipe tells you how long it will take (yes, there are a few if you are pressed for time).


Whether you're having a small gathering of family and friends or an all-out dinner party, Town & Country has a round up of 26 holiday tablescaping ideas. Among those are festive embroidered table linens, playing with patterns and using holiday themed dinnerware. If that's what you're going for, we have plenty of festive items on EDbyEllen.com to trim your table or accent your home to spark the holiday spirit. Get in the spirit with our holiday accents collection from Royal Daulton.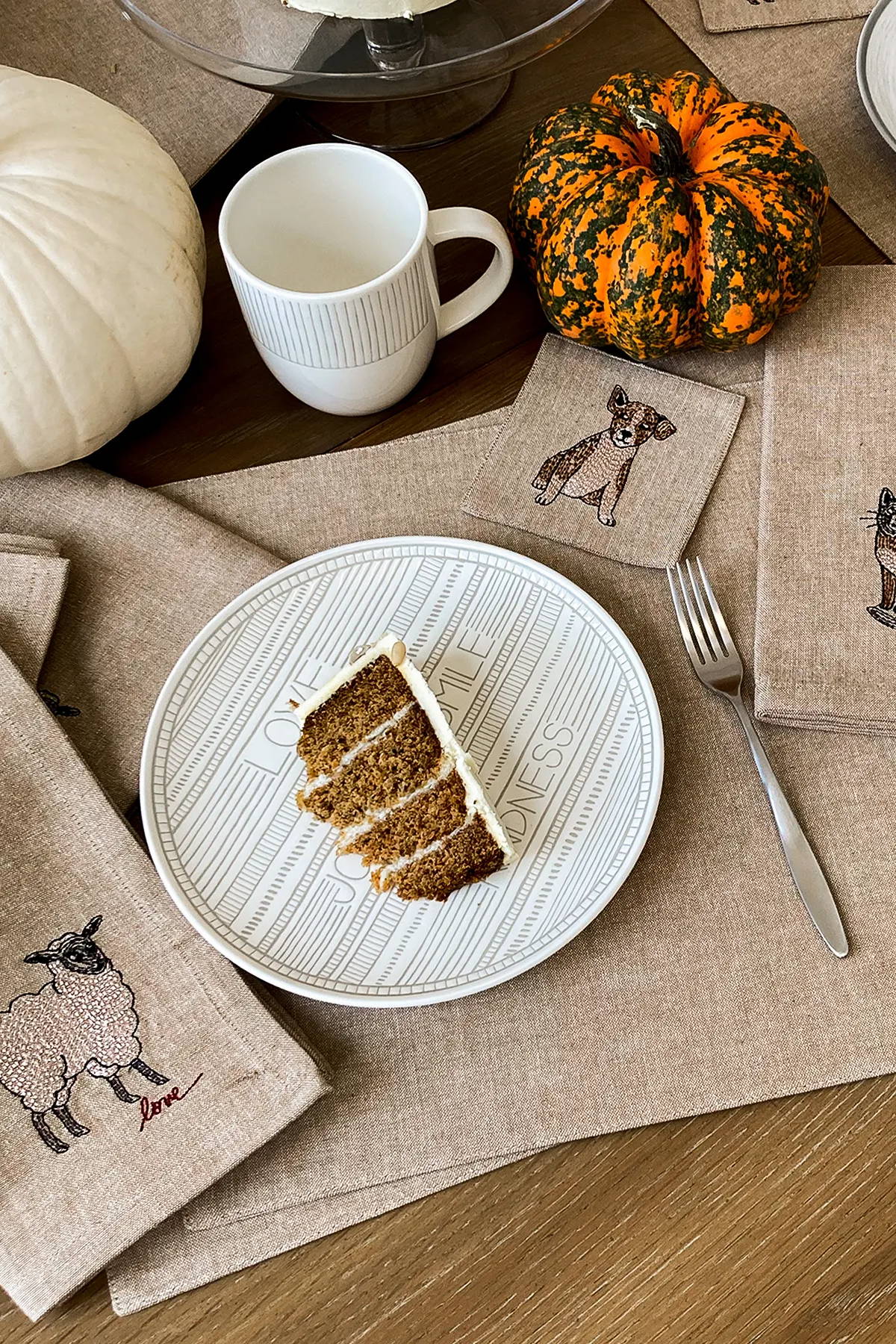 Getting the perfect gift!

As fun as the holidays can be, it's also considered one of the most stressful times of the year. A big component of that is gift shopping. Some obsess about getting the "perfect gift" and gift buying can be a strain on the bank account. This article has 15 tips for gift giving – including it's not about the amount you spend but how meaningful it is for the person and stay away from giving personal improvement gifts that some may take personally!


Whether it's a pair of socks, a scented candle or even a scarf for your furry friends, we have many smaller items that make great gifts.